Location: Sydney.
The Hills Shire is located in the northern part of Greater Western Sydney. As a part of road maintenance and improvement programs run by the Hills Shire Council, NA Group was appointed to deliver the following services through the local council area: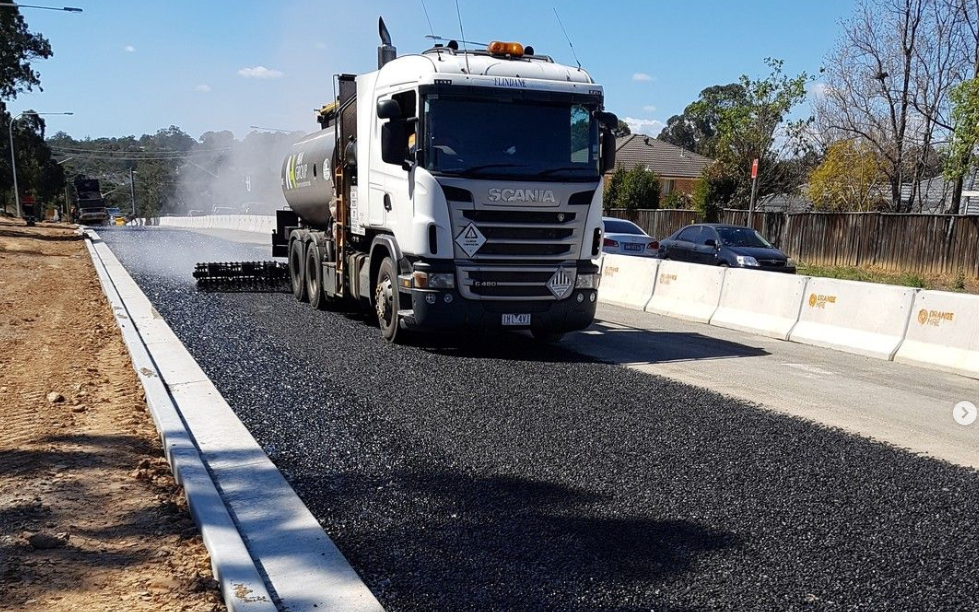 Site inspections, to specify the site conditions, pavement texture and other specification detail required to successfully complete the spray seal section and design.
Pre and post seal brooming.
Quality Assurance completed with NA Groups trademark paperless reporting for unrivalled Quality Assurance Documentation.
Community liaison / notifications to communicate the times and duration of work on specific roads.
Preparation works prior to resealing including potholes and crack sealing repairs.
A spray seal service, delivering approximately 450,000 m² of reseals / initial seals. The bitumen that was applied for reseal works contained approximately 4500 recycled old car tyres, as our S45R contains 15% crumb rubber.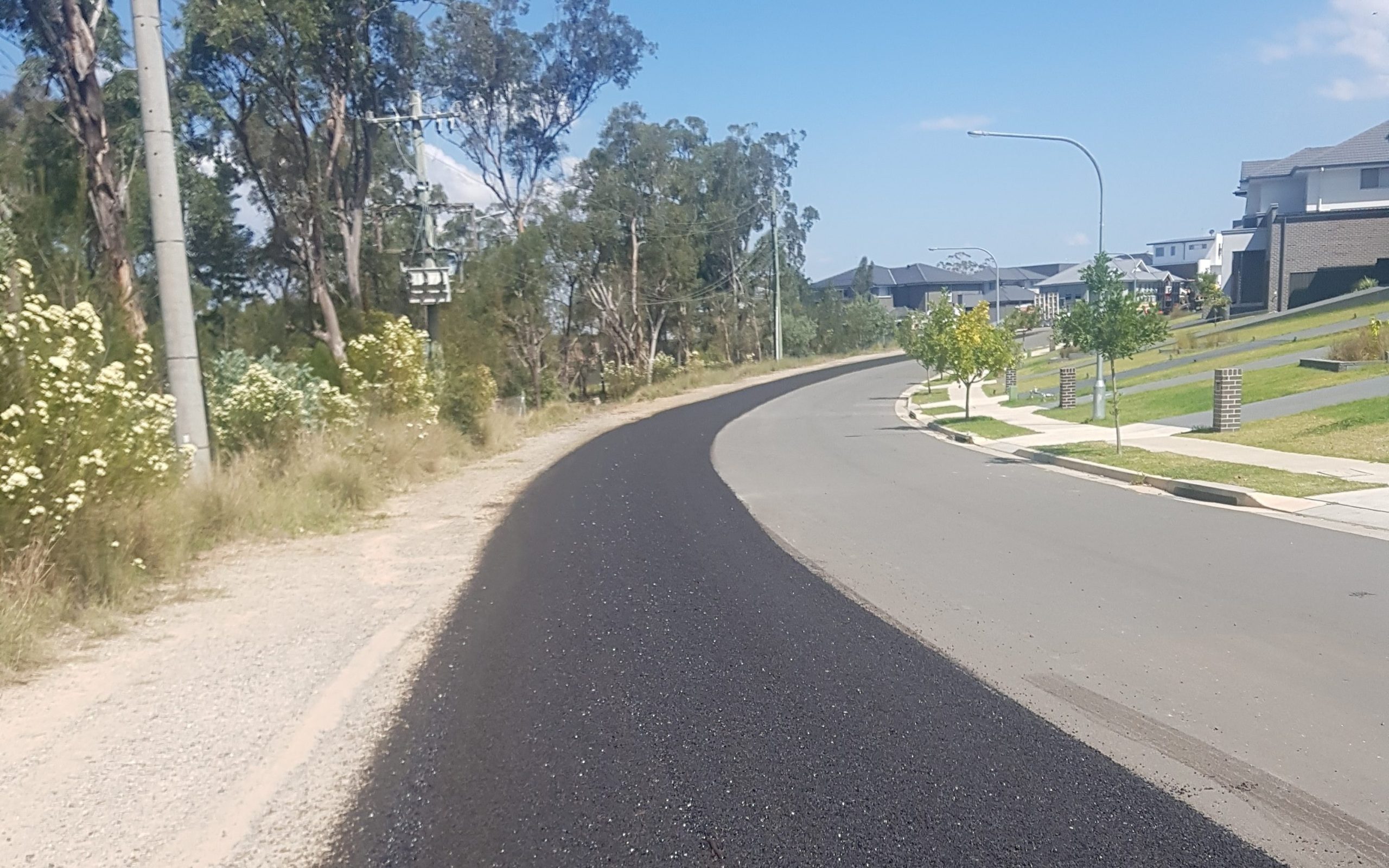 The experienced and accredited NA Group team utilised advanced technology to deliver all aspects of the spray seal services at different locations through day and night shifts as required by the client.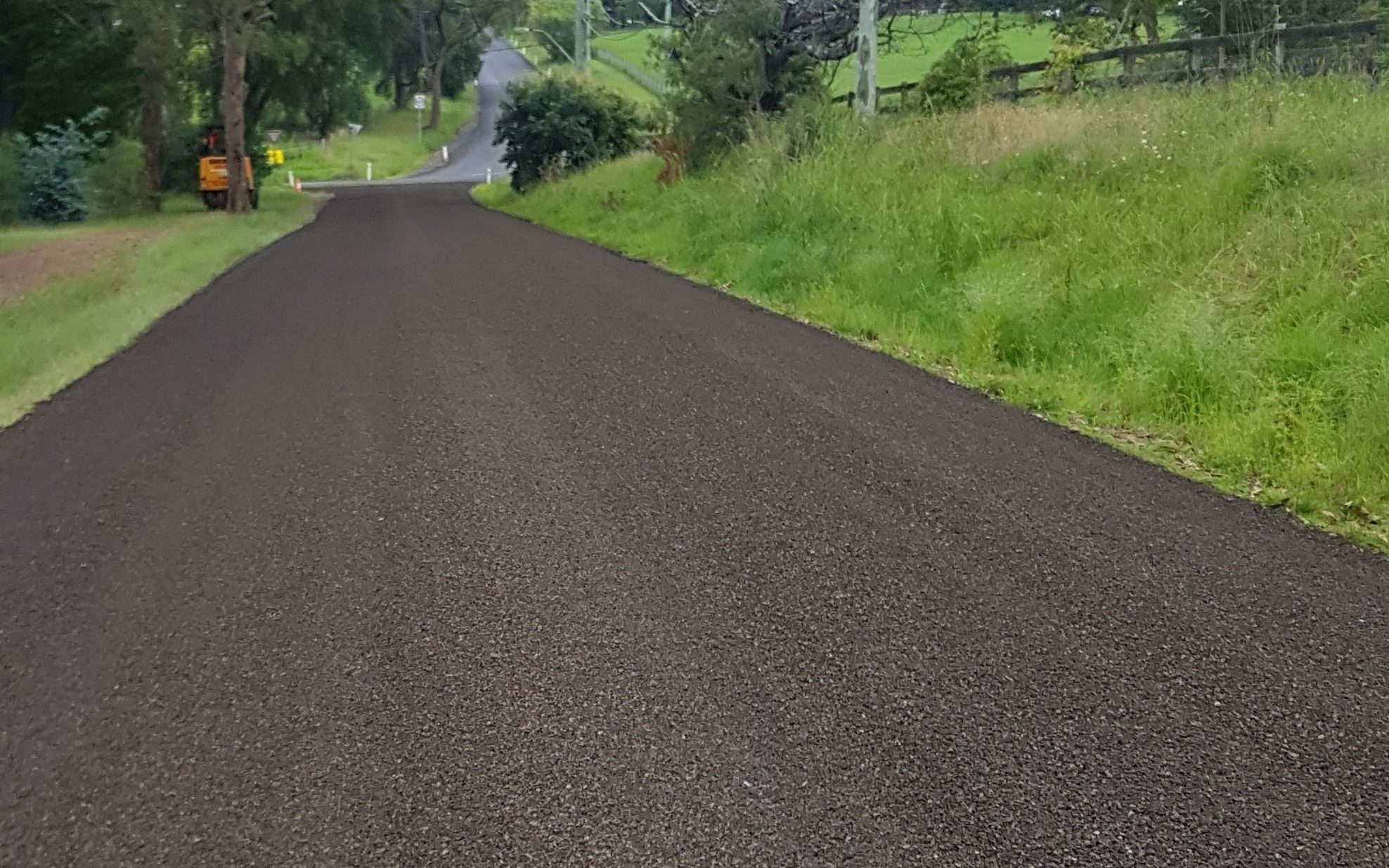 A combination of strategic project planning, technological innovation and our expert team enabled us to deliver this quality project successfully, with no defects such as stripping or bleeding. The project was delivered safely and within the critical specified time frame required by the client.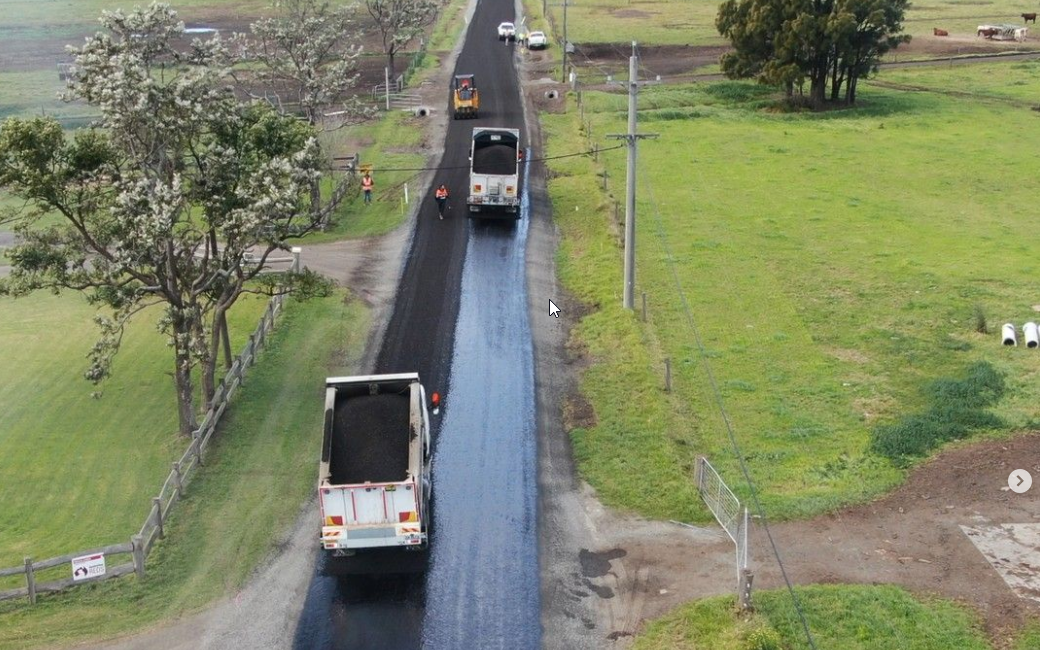 Other Projects: