Location: Sydney.
NorthConnex is a nine kilometre twin tunnel linking the M1 Pacific Motorway at Wahroonga to the Hills M2 Motorway at West Pennant Hills in Sydney's north.
As a part of this major project, NA Group was appointed to provide asphalt paving, profiling, spray seal, and minor concrete slab replacements. The work was delivered at different locations throughout NorthConnex including at Pennant Hills Road, West Pennant Hills, the M2 in Baulkam Hills and Carlingford, and on the M1 in Wahroonga.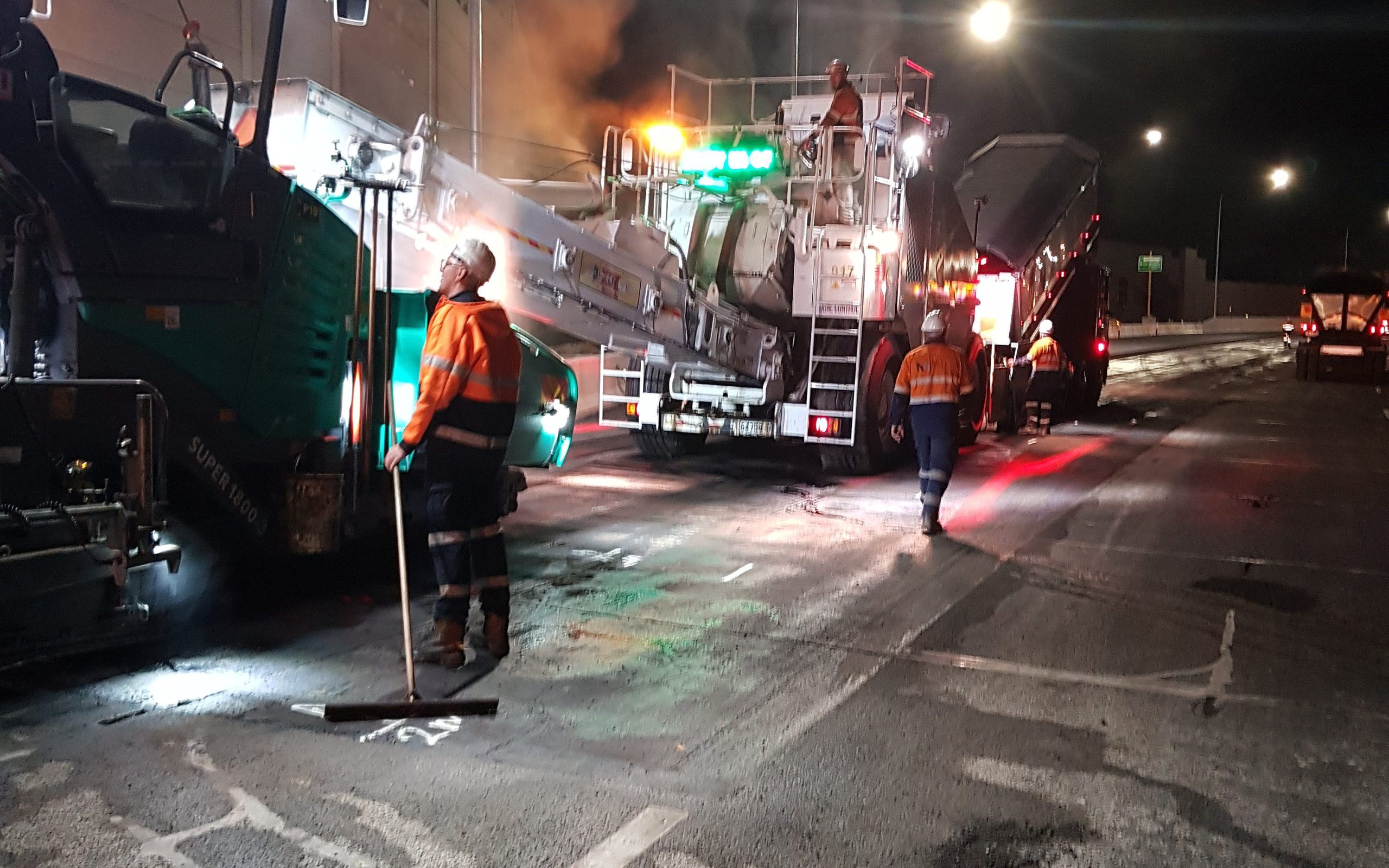 Being part of this major project required working alongside a variety of contractors and stakeholders. There were also critical working deadlines to ensure that each phase of the major project was completed within the required stages.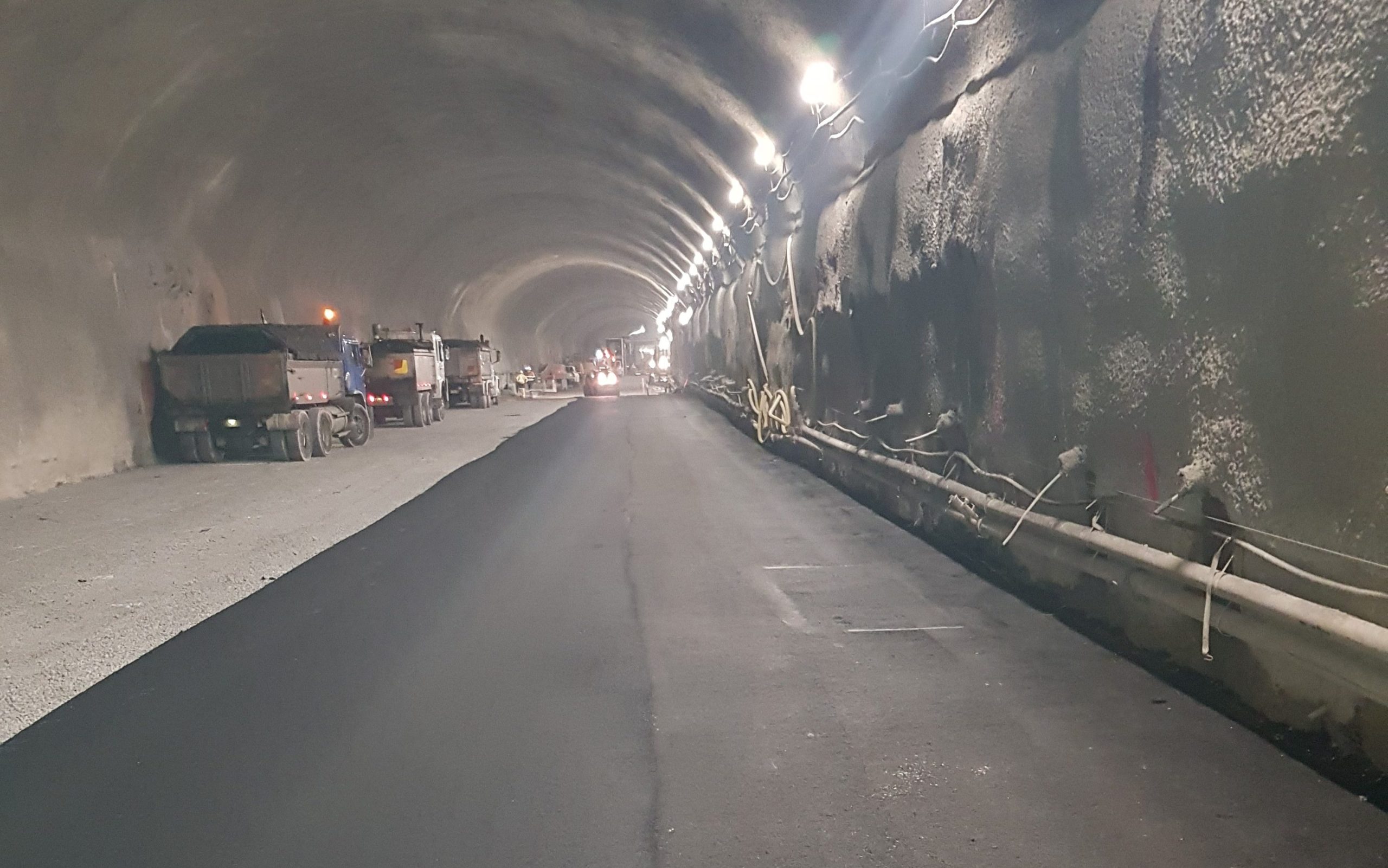 NA Group designed and successfully delivered a meticulous project plan utilising experienced crew, road infrastructure technology and a contingency plan to ensure that all possibilities were planned for.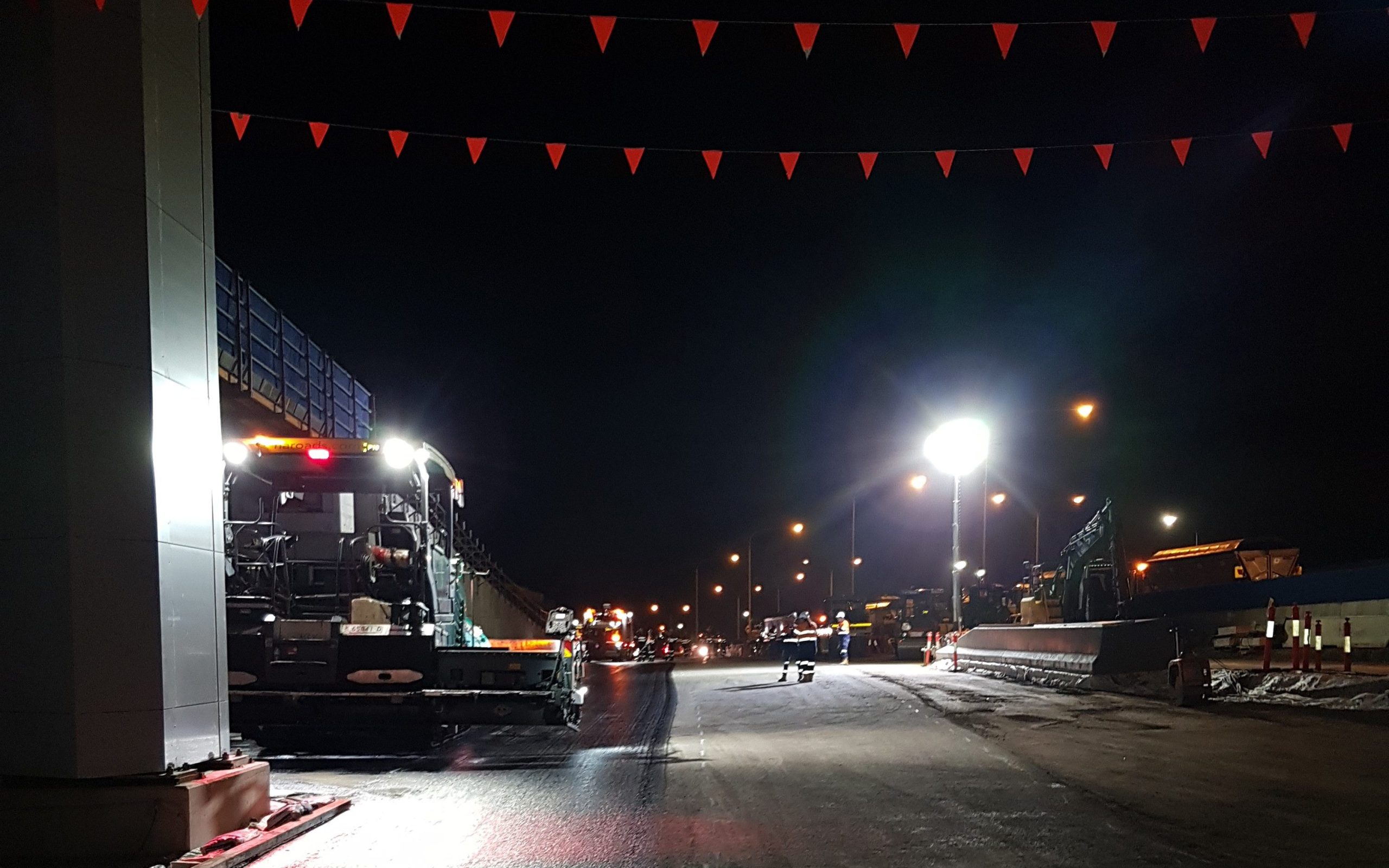 NA Group delivered the following services:
• Planning and resourcing crews to meet the client's critical timelines.
• Paving for ride on new carriageways.
• Coordinating spray seal & asphalt services.
• Night works under ROL closures.
• Tunnel asphalt works.
• Mill, seal & resheet works including fine tooth drum profiling asphalt over concrete.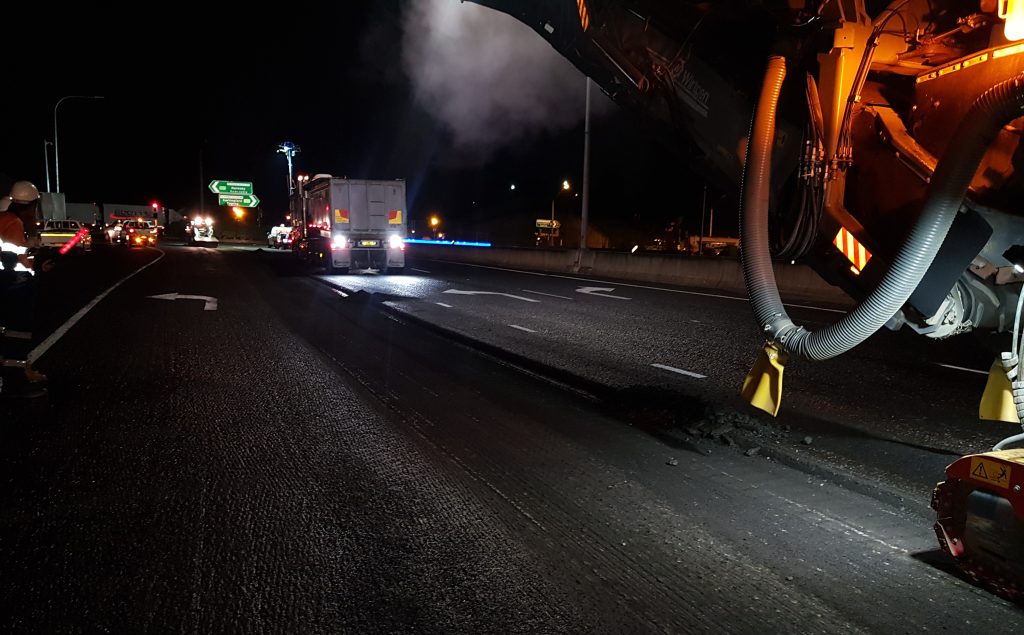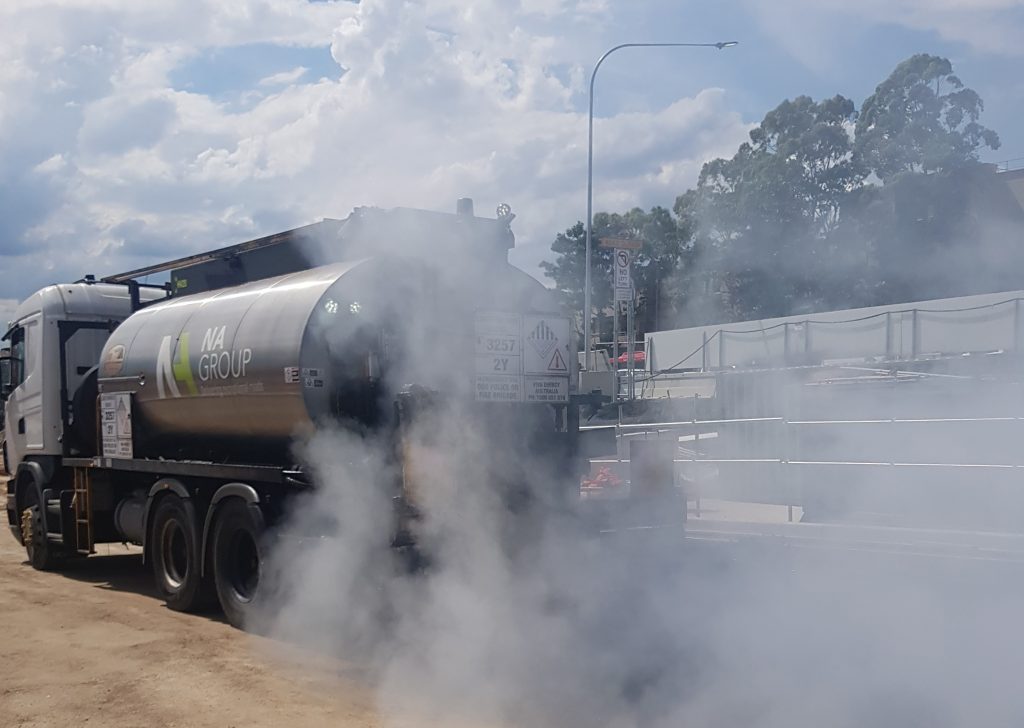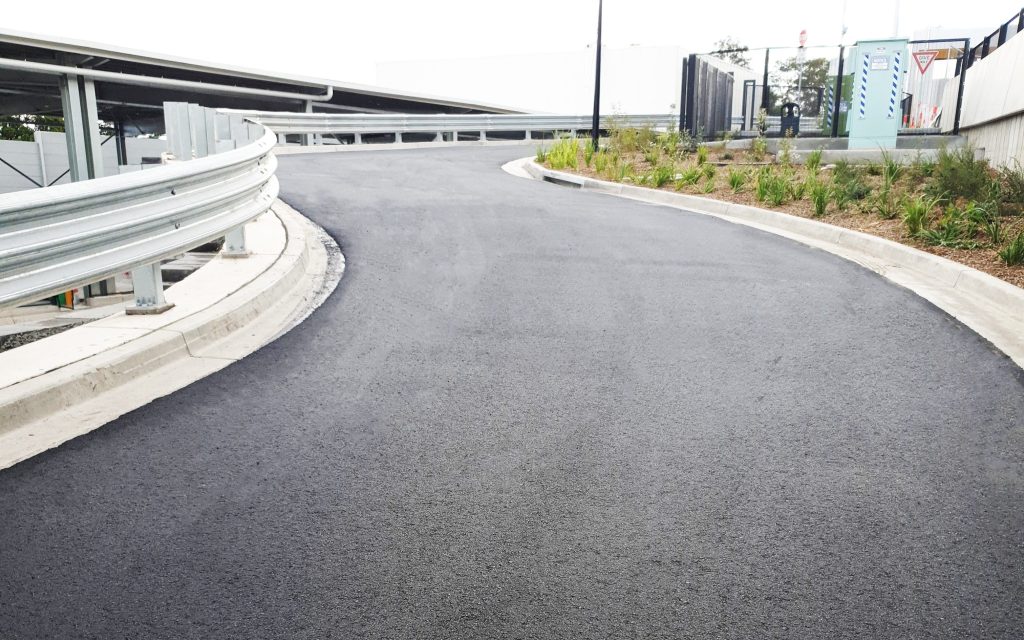 Other Projects: