NA Group was established almost 30 years' ago in the roads and infrastructure industry. Our business strives to deliver our projects with a focus on safety, innovation, exceptional quality, efficient project delivery and environmental sustainability. Our experienced and accredited team includes engineers, project managers, administration and crew.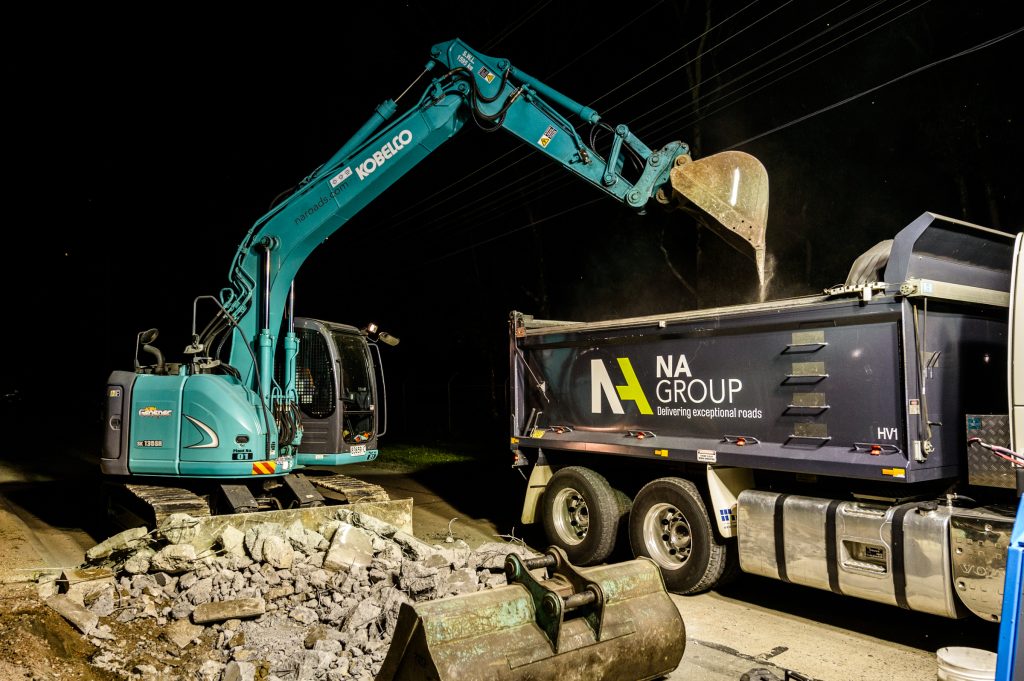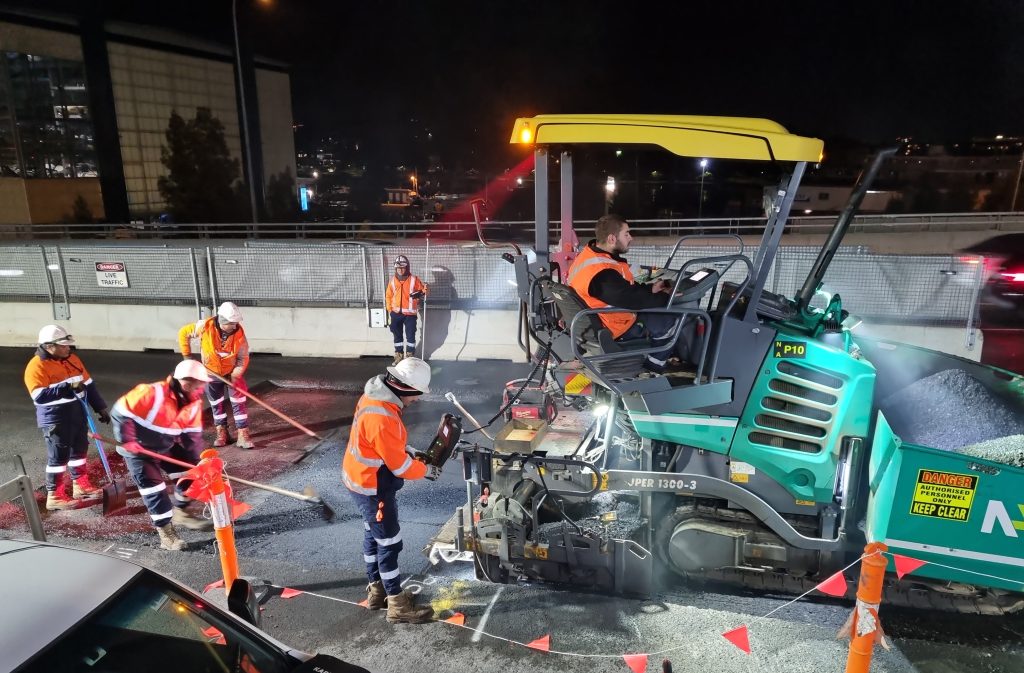 Our highly skilled staff cater for complex civil engineering and maintenance projects that demand time critical delivery. We utilise our advanced technologies and specialised machinery to deliver asset inspection, maintenance planning, community consultation and service delivery for a completely integrated project solution from start to finish.
Our Services
NA Group offers the following services:

• Asphalt Supply, Lay and Milling Services
• Concrete Production, Slab Replacement & Road Furniture
• Mobile Batching Units, Equipment & Technology
• Minor Civil Works
• Emergency Response Services
• Spray Seal Services
• Traffic Management
• Complete Road Maintenance Programs
Proven Quality Delivery
NA Group has provided services to an impressive portfolio of councils, government, and private corporations. View our testimonials to see our impressive client list and read some remarkable testimonials on our business delivery and customer experiences.
Experience and Innovation
We have developed a system where our team performs to maximum productivity within the project circumstances, allowing us to drive efficiencies to our clients. We have demonstrated our ability to consistently provide products and services that exceed our customer and regulatory requirements. Our paperless daily reporting procedures for daily pre-start meetings and traffic control reports ensures our projects run seamlessly. More about innovation.
Safety and Quality Assurance
Our paperless HSEQ (Health, Safety, Environment and Quality) management system ensures updated project information, daily pre-start, ITPs and all quality control documentation are completed and accessible in real time by our clients. It captures project details and progress photos with time, date and location stamping to ensure our projects run seamlessly and on time. The system provides an instant connection between the crew, project managers and higher management by enabling the most up to date specifications, safe work method statements and material safety data sheets. By capturing all the project specifications, we can deliver consistency and quality in future projects. More about safety.