NA Group is committed to a business culture focused on inclusion across race, gender, age, religion, and identity. The diversity of our staff drives us forward and sets our targets for the future by maintaining an inclusive philosophy towards our hiring methods. We support the Civil Contractors Federation, Women in Civil Program aimed at encouraging women to join and remain in civil construction. Our established undergraduate/apprenticeship program offers students and apprentices the opportunity to work within our team, providing an opportunity to gain work experience to those that are new to the industry.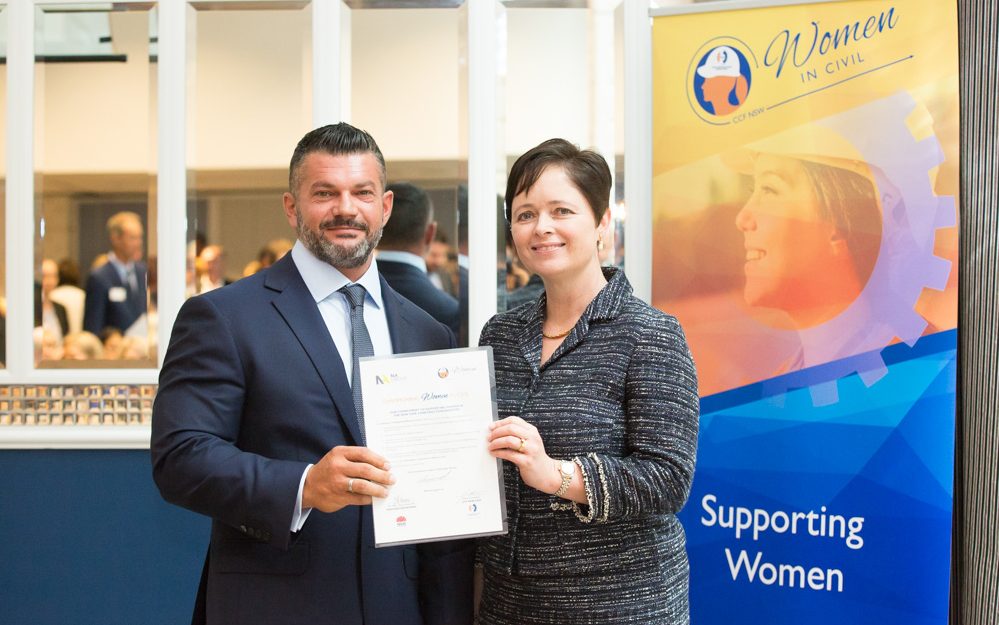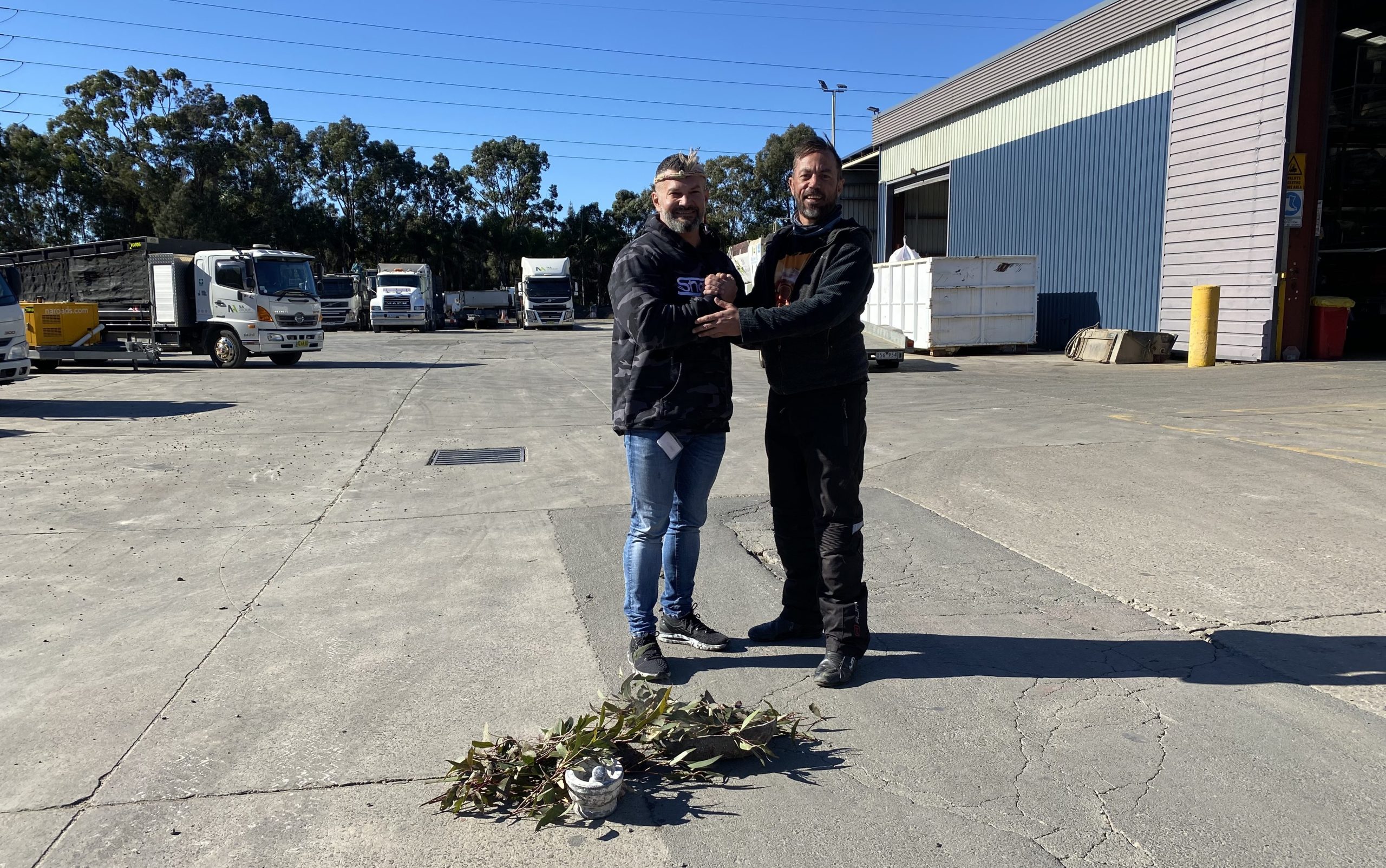 NA Group are proud organisational members of Reconciliation NSW. We are committed to actively implementing strategies focused on our vision for reconciliation. We strive towards creating a business culture aimed at fostering a just and equitable community for Aboriginal and Torres Strait Islander peoples and other Australians. Find out about our endorsed Reconciliation Action Plan.
We contribute to an array of community programs including the annual Vinnies CEO Sleepout raising funds to aid homelessness in Australia. Our annual golf day also raises funds for Beyond Blue, supporting Australian mental health and wellbeing. This drives the business towards its goal of being an inclusive business that supports local community organisations.