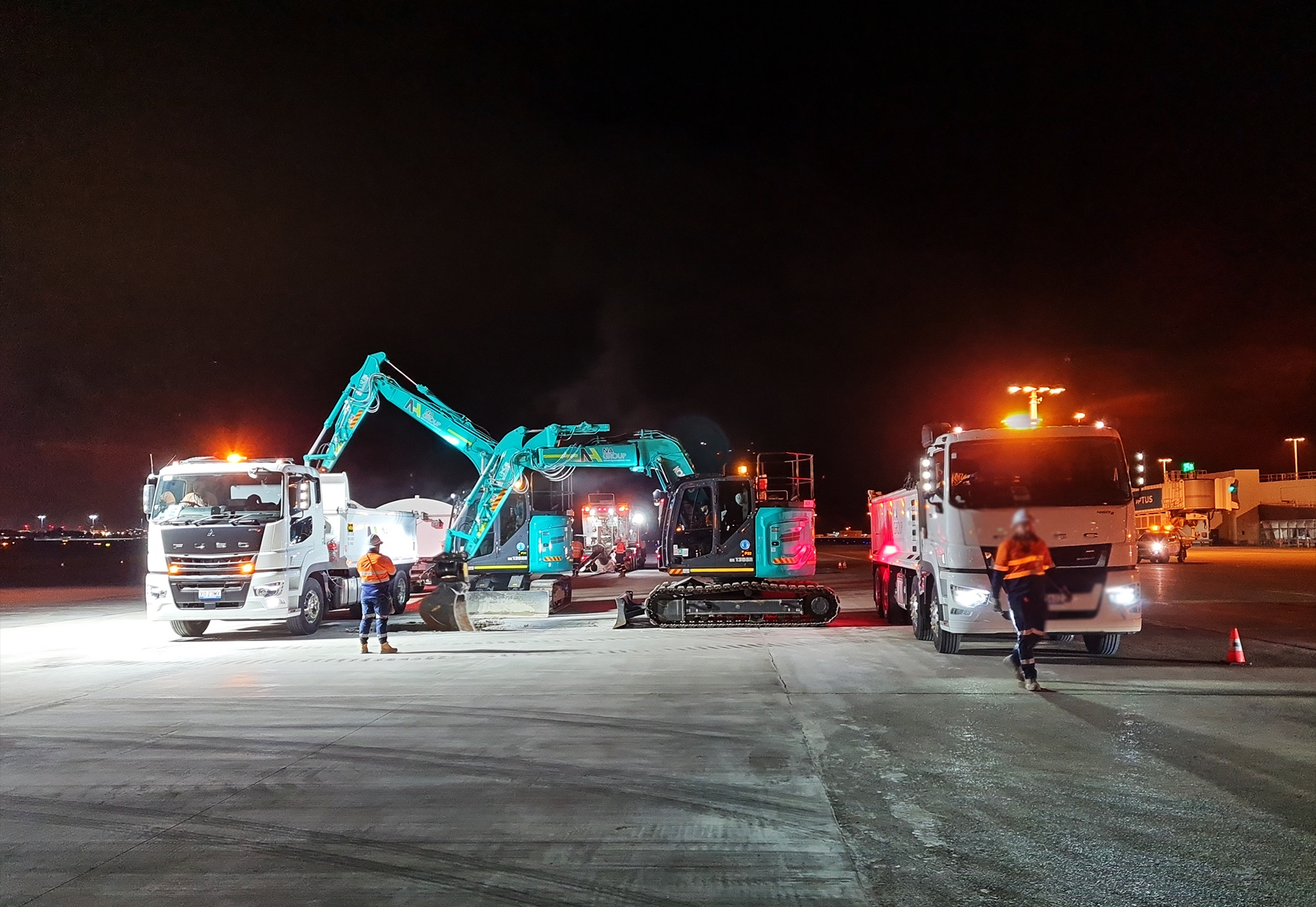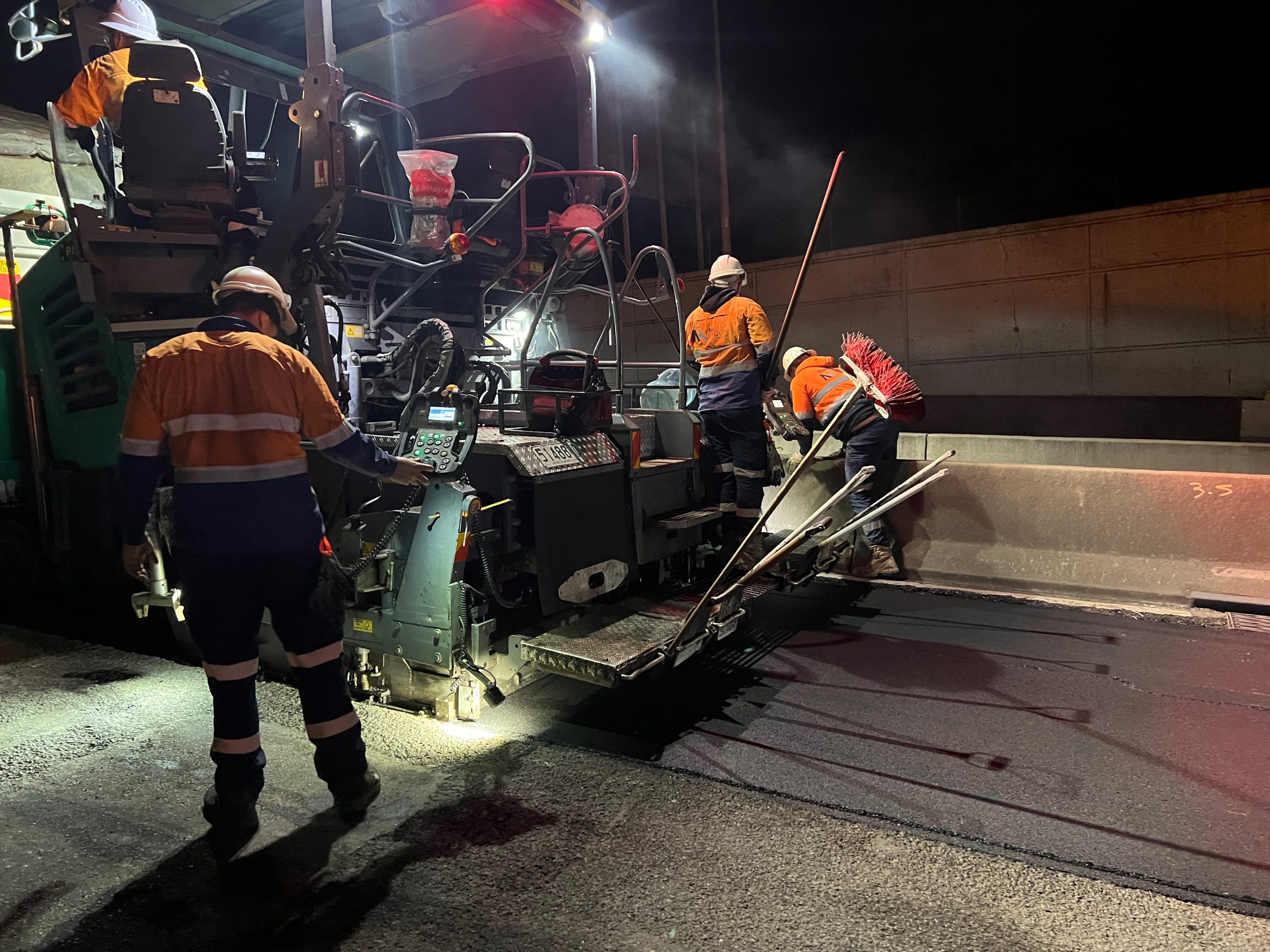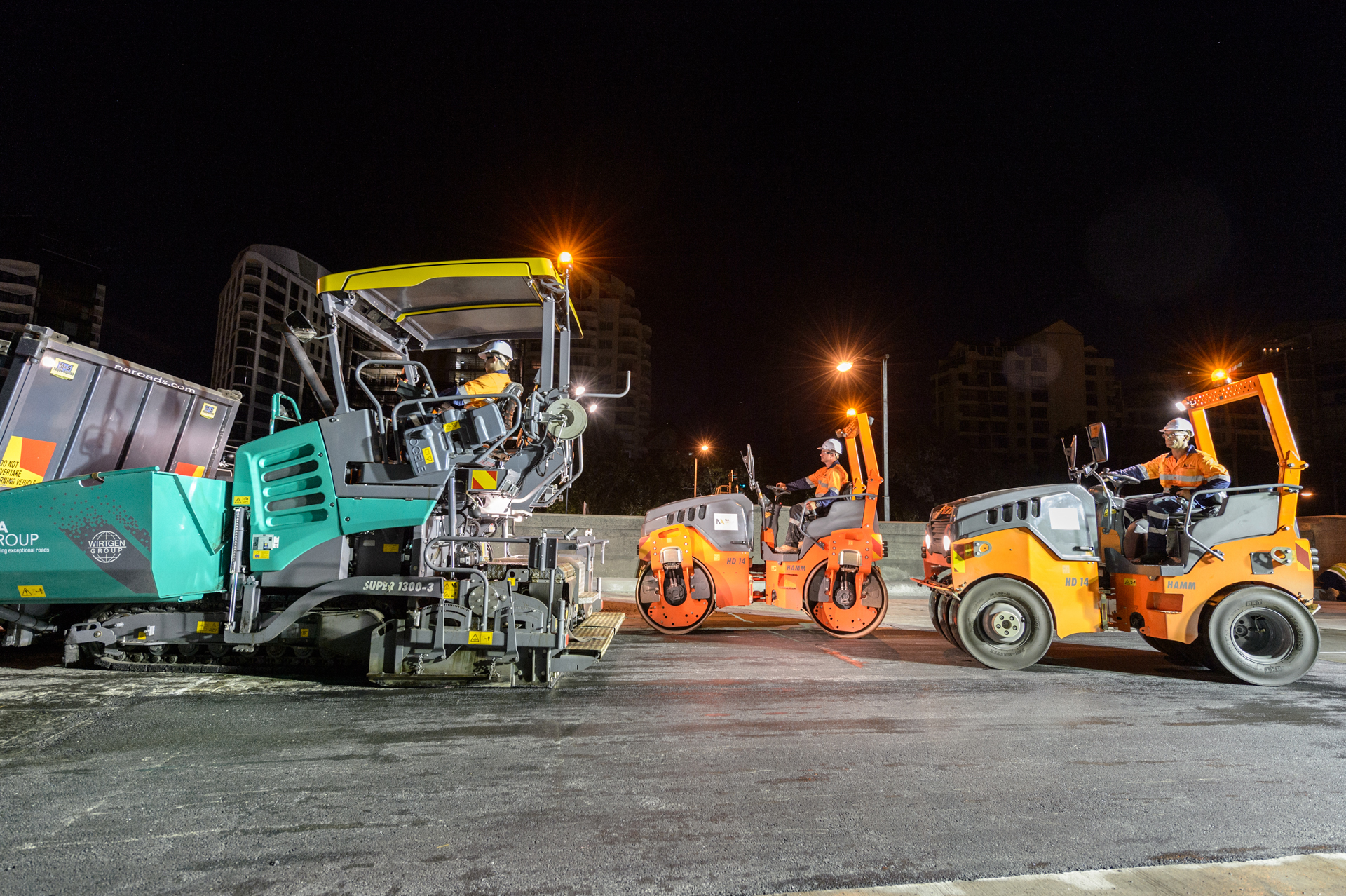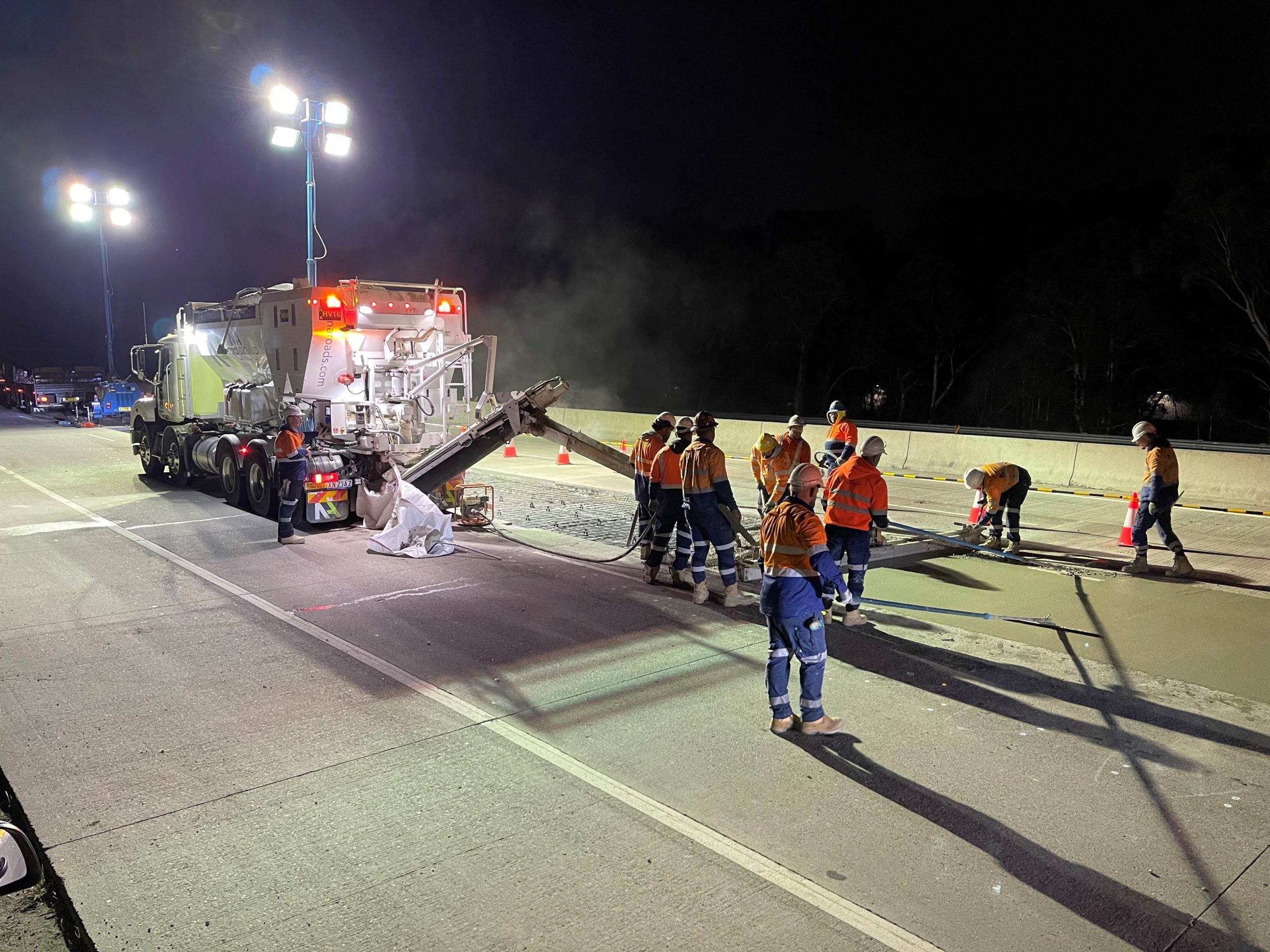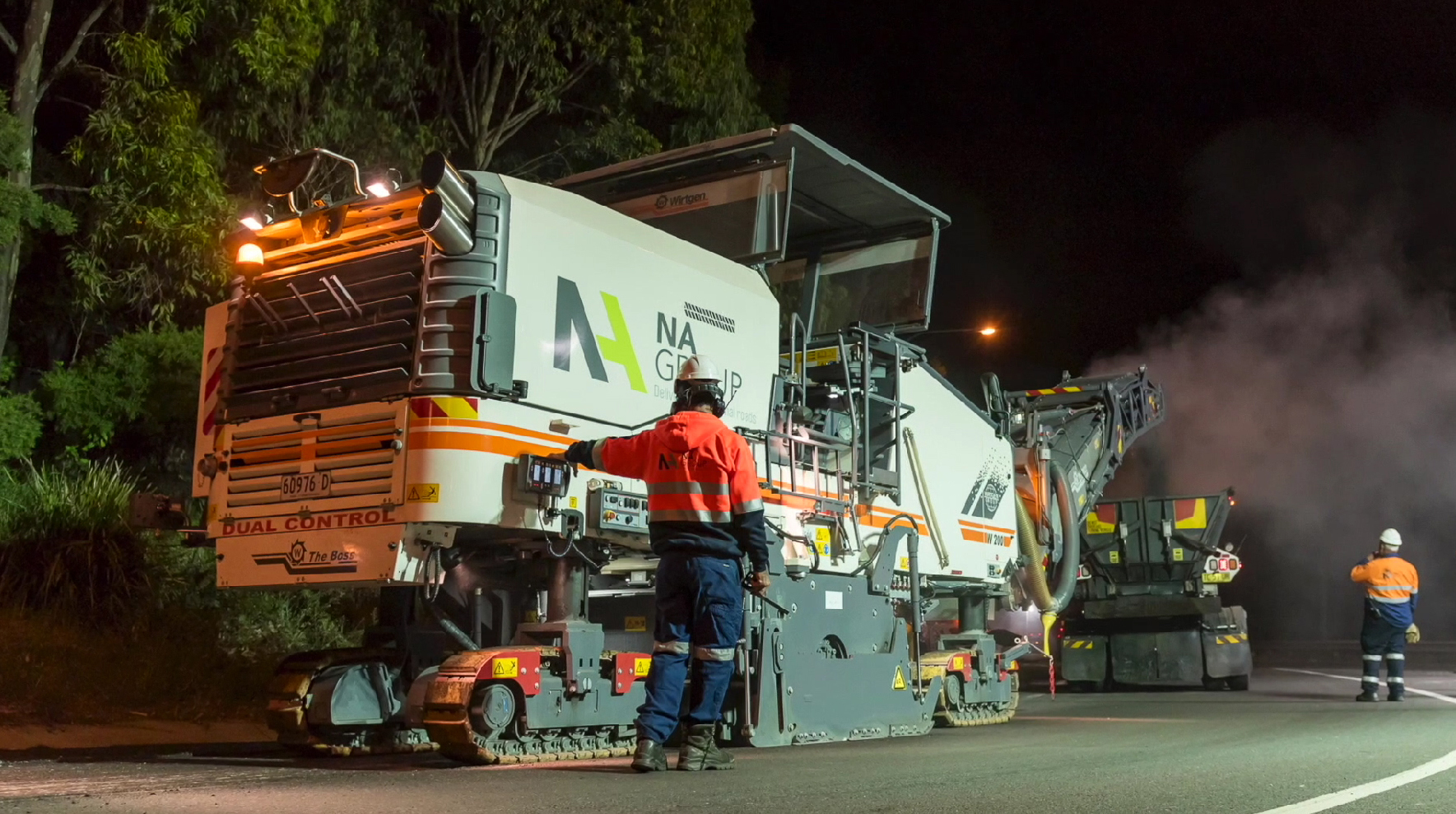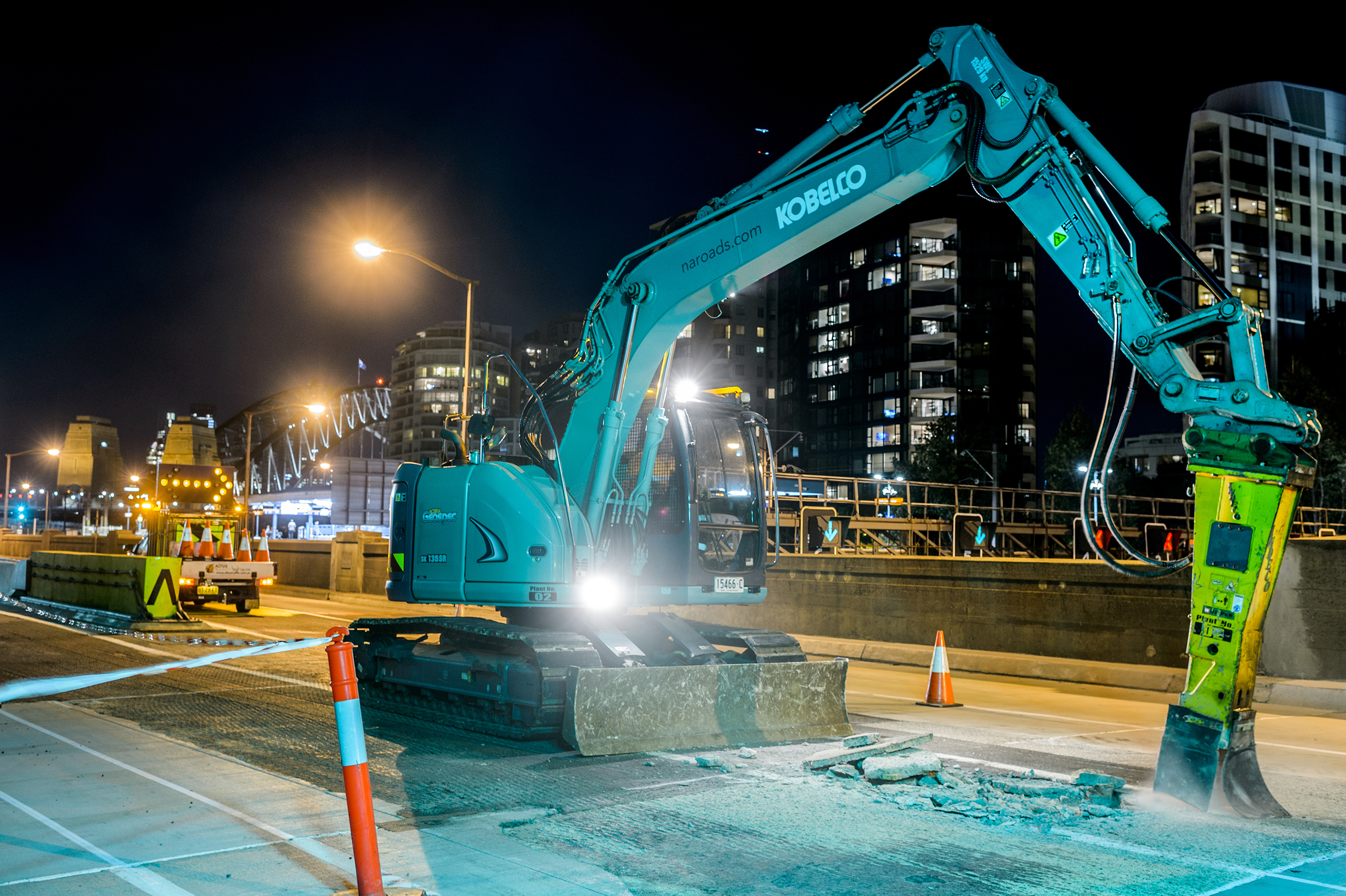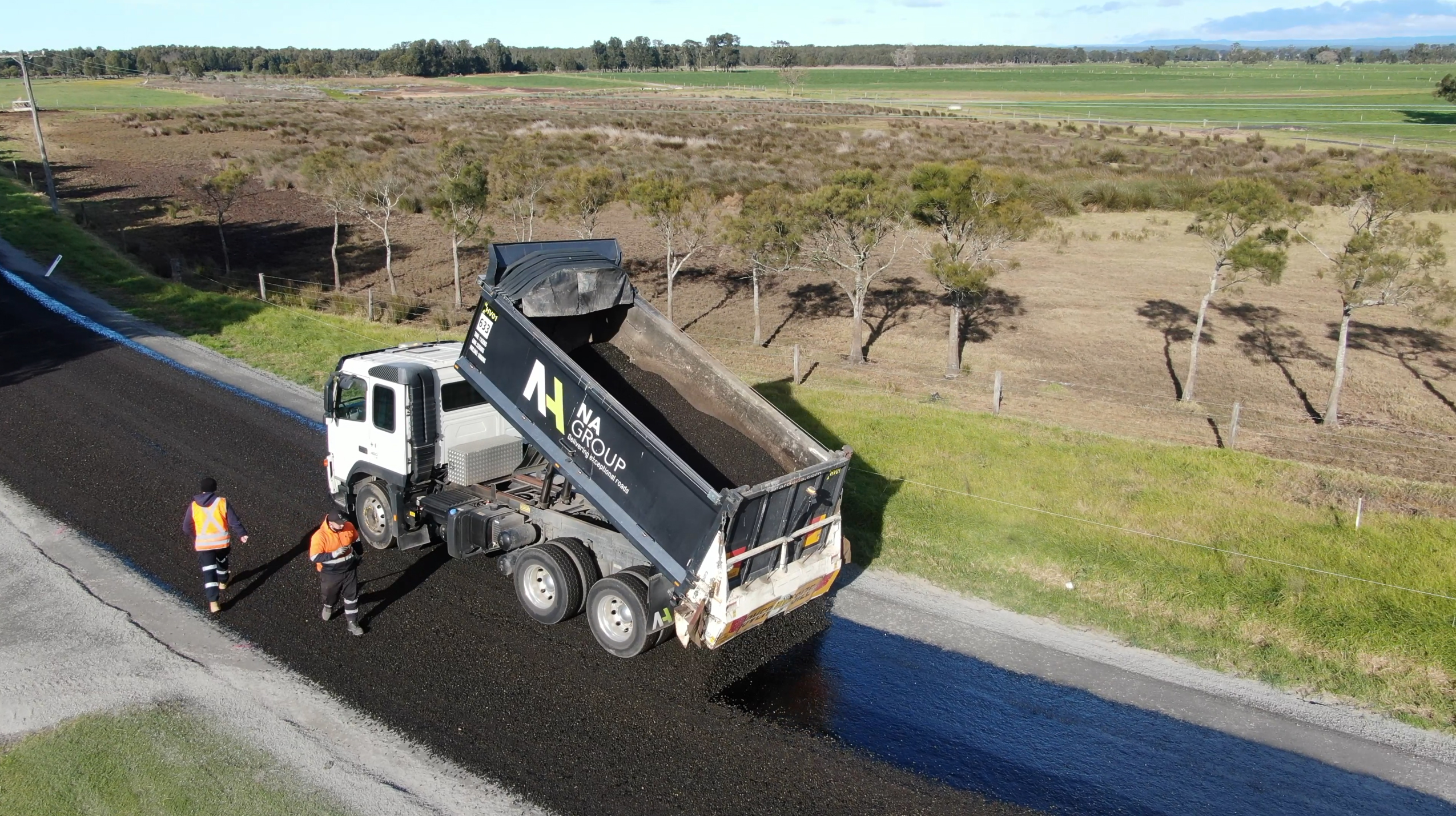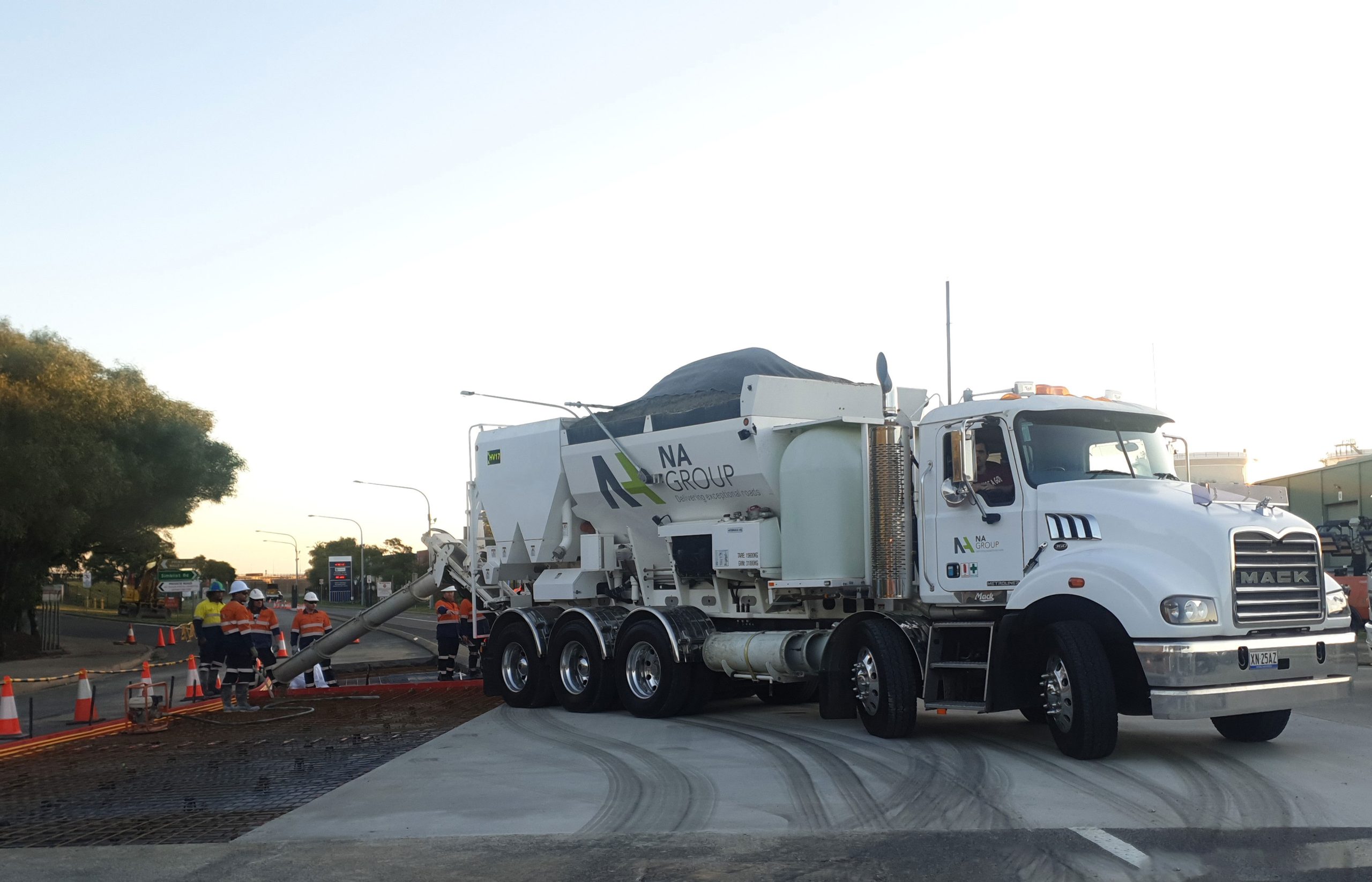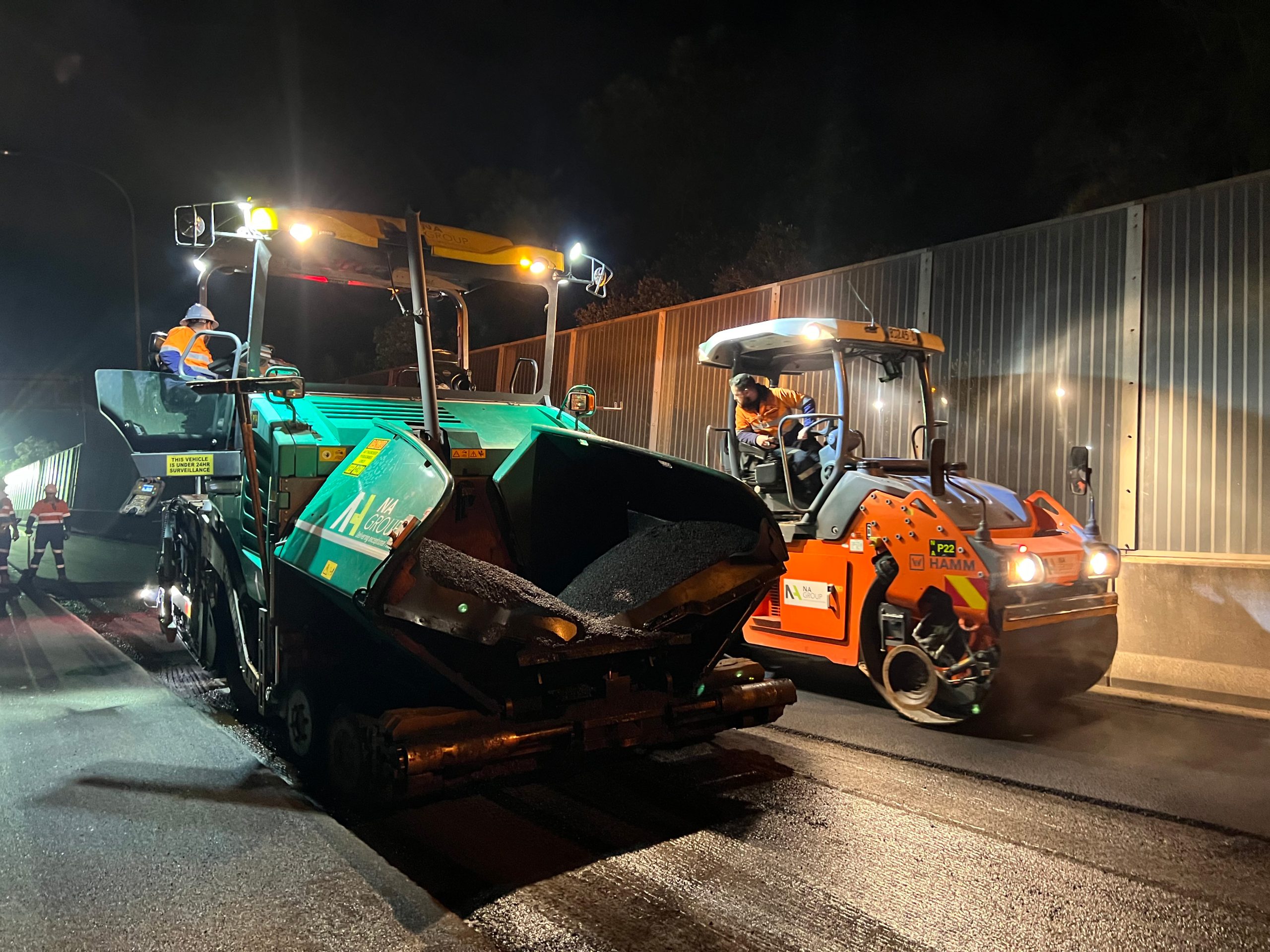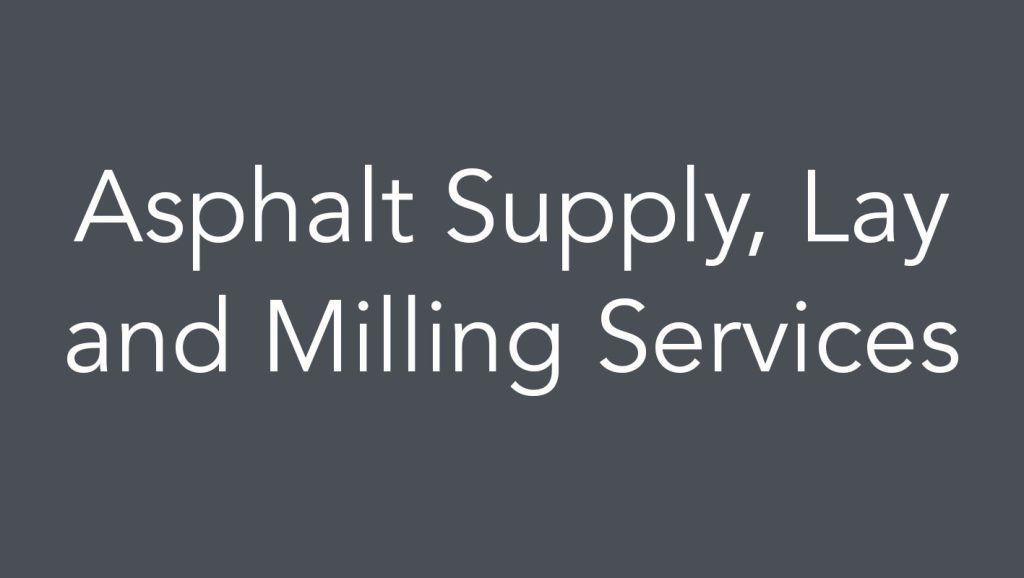 About NA Group
NA Group was established almost 30 years' ago in the roads and infrastructure industry. Our business strives to deliver our projects with a focus on safety, innovation, exceptional quality, efficient project delivery and environmental sustainability. Our experienced and accredited team includes engineers, project managers, administration and crew. Our highly skilled staff cater for complex civil engineering and maintenance projects that demand time critical delivery. We utilise our advanced technologies and specialised machinery to deliver asset inspection, maintenance planning, community consultation and service delivery for a completely integrated project solution from start to finish.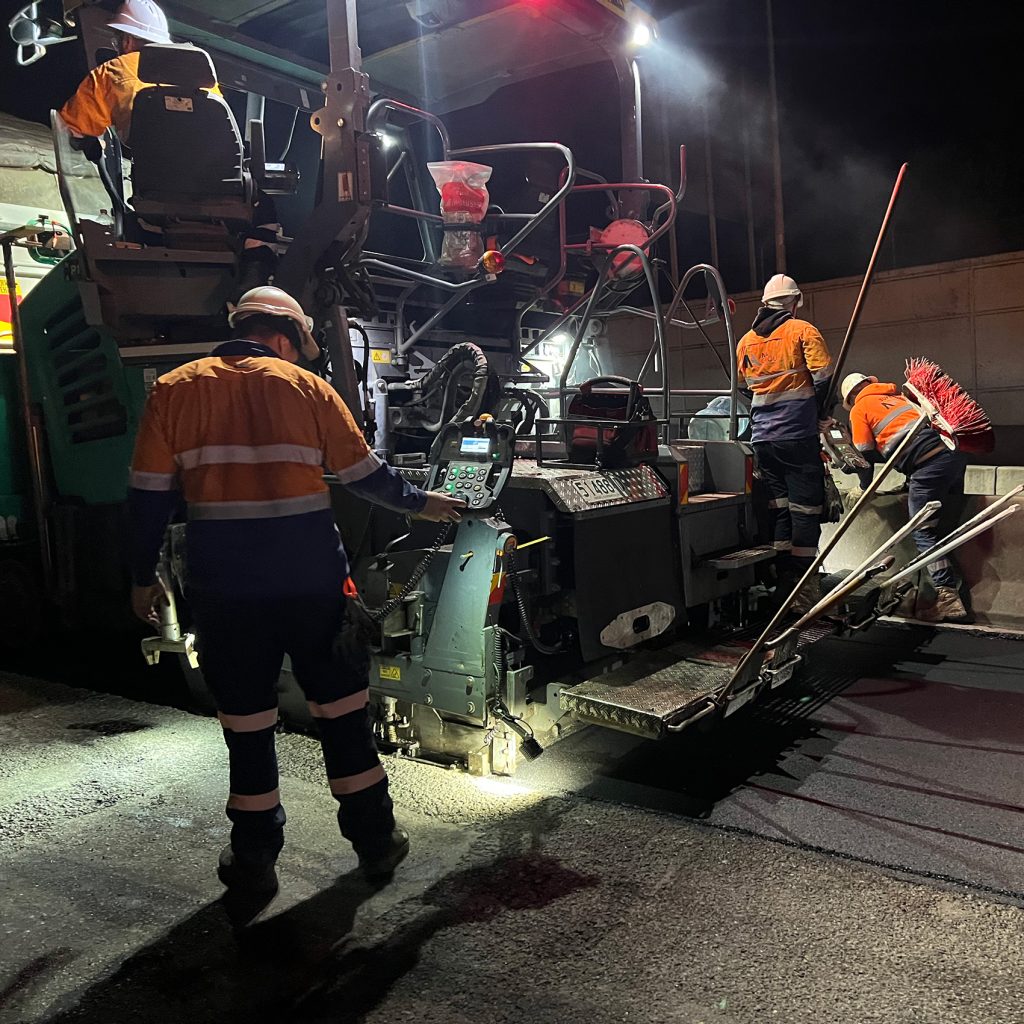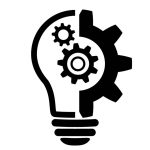 Innovation
We have developed a system where our team performs to maximum productivity within the project circumstances, allowing us to drive efficiencies to our clients.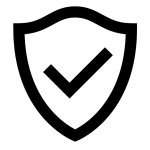 Safety
Our zero harm focus across all aspects of our work, including non-conformance and near miss reporting has enabled us to excel in an industry where safety is paramount.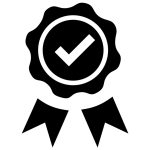 Quality
Our reputation for attention to detail, safety and efficiency sets the benchmark for our industry. The quality of our services are backed by our accredited certifications.
Environmental Sustainability
NA Group ensures we minimise our carbon footprint by continuously reviewing our work policies and procedures to warrant that we are performing using the most environmentally conscious methods available. We use the latest innovations in equipment with low greenhouse gas emissions. NA Group has sustained the AS/NZS ISO 14001 Environmental management systems certification since 2012. We also recycle old car tyres through our spray seal services.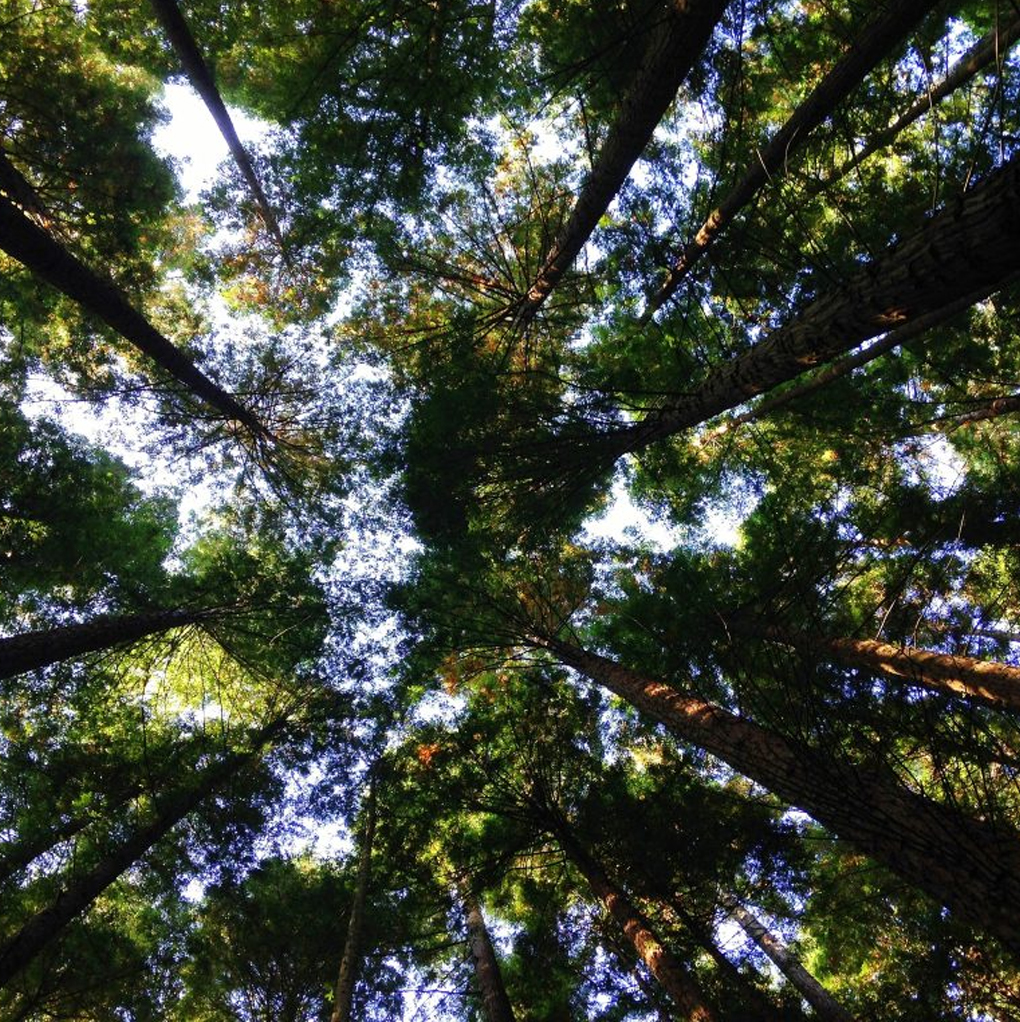 Reconciliation Action Plan
Reconciliation Australia have endorsed the NA Group Innovate Reconciliation Action Plan. Our RAP is a strategic document with practical plans for action that sets out how we have committed to contribute to reconciliation with Aboriginal and Torres Strait Islander peoples.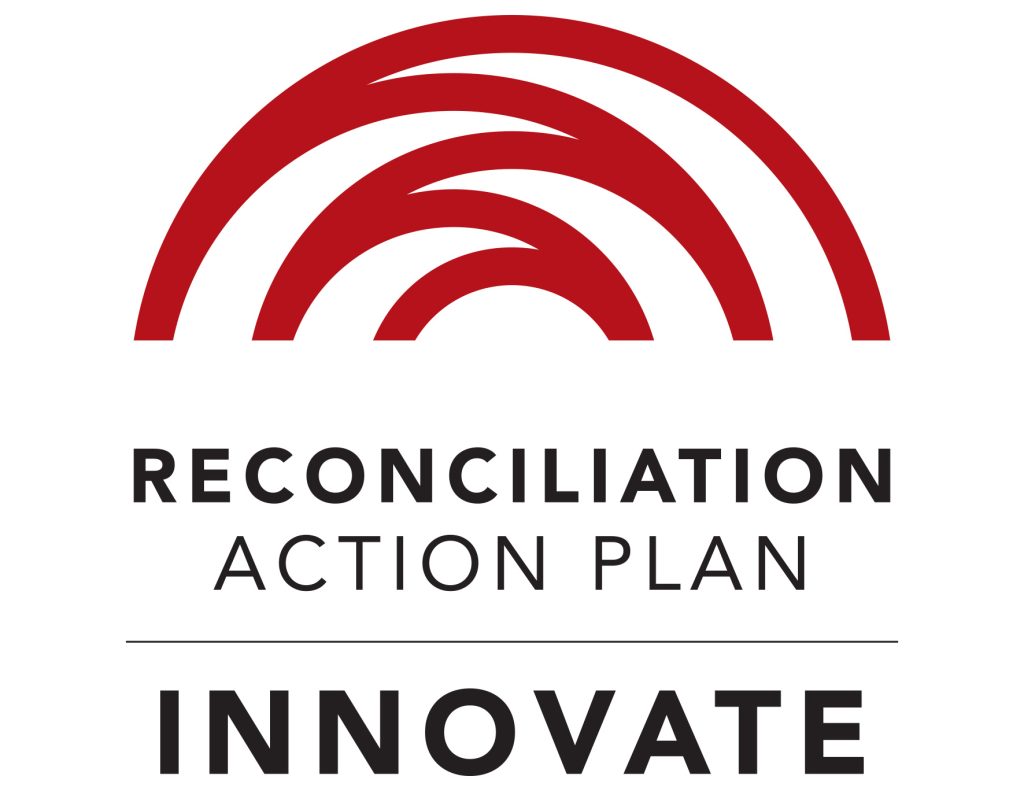 Quality, Safety & Environmental Assurance
NA Group has attained the following certifications: AS/NZS ISO 9001 Quality management systems, AS/NZS ISO 14001 Environmental management systems and AS/NZS ISO 45001 Occupational health and safety management systems.

Projects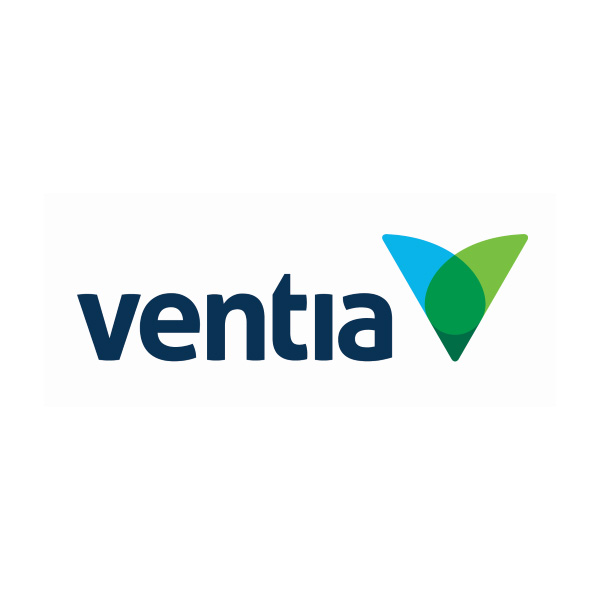 "NA Group provides a reliable, well planned, and professional service from higher management to project managers and work crew. Their staff are skilled and experienced."

John Sassine
Senior Project Engineer, Ventia Pty Ltd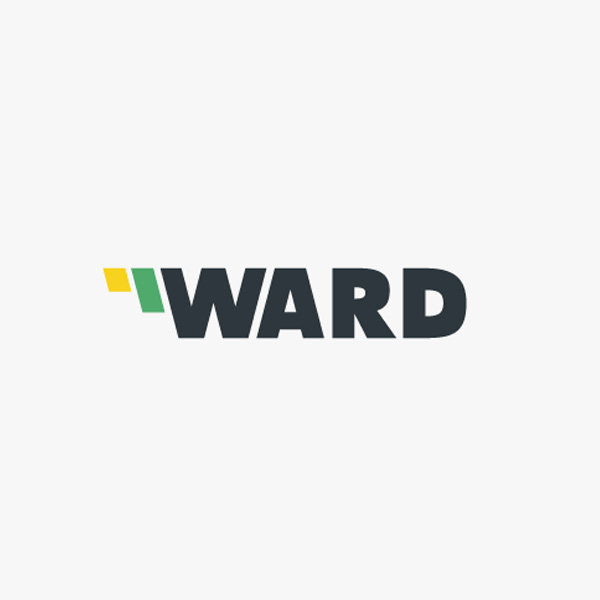 "I was impressed watching the site team working with limited conversation or direction required as it was clear the individuals all knew their own tasks combining to work as a team."

John Gillan
Project Manager, Ward Civil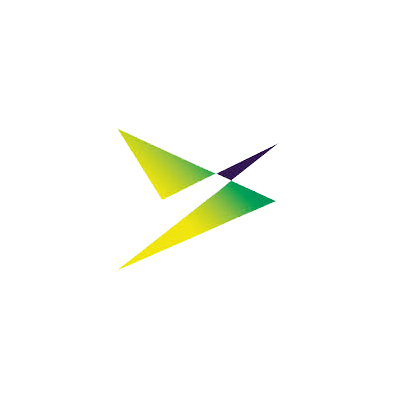 "Their attention to detail and response time in completing jobs ensures that Western Sydney Airport has safe and well-maintained roads, which is critical in an airport environment."

Andrew Tofallis
Site Manager, Western Sydney Airport