Location: Sydney.
Alexandria is an inner-city suburb of Sydney, located 5 kilometres south of the Sydney central business district. The City of Sydney was completing improvement programs to road and bicycle lane surfaces within the local council area.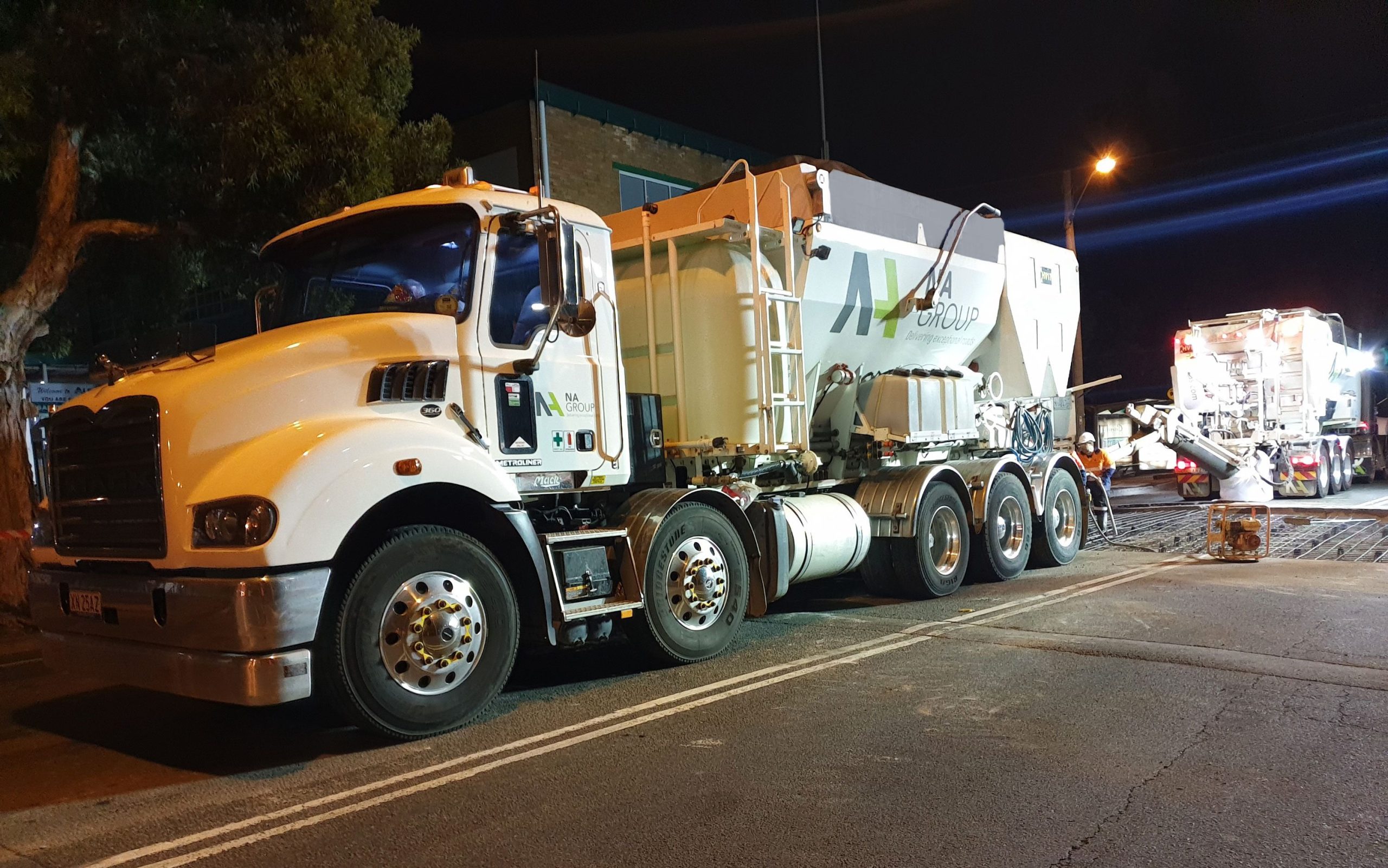 NA Group was appointed to deliver the following services as a part of the road improvements:
Asphalt milling & laying services.
Heavy patching.
Reinstall speed humps.
Line marking reinstatement.
Concrete slab replacements.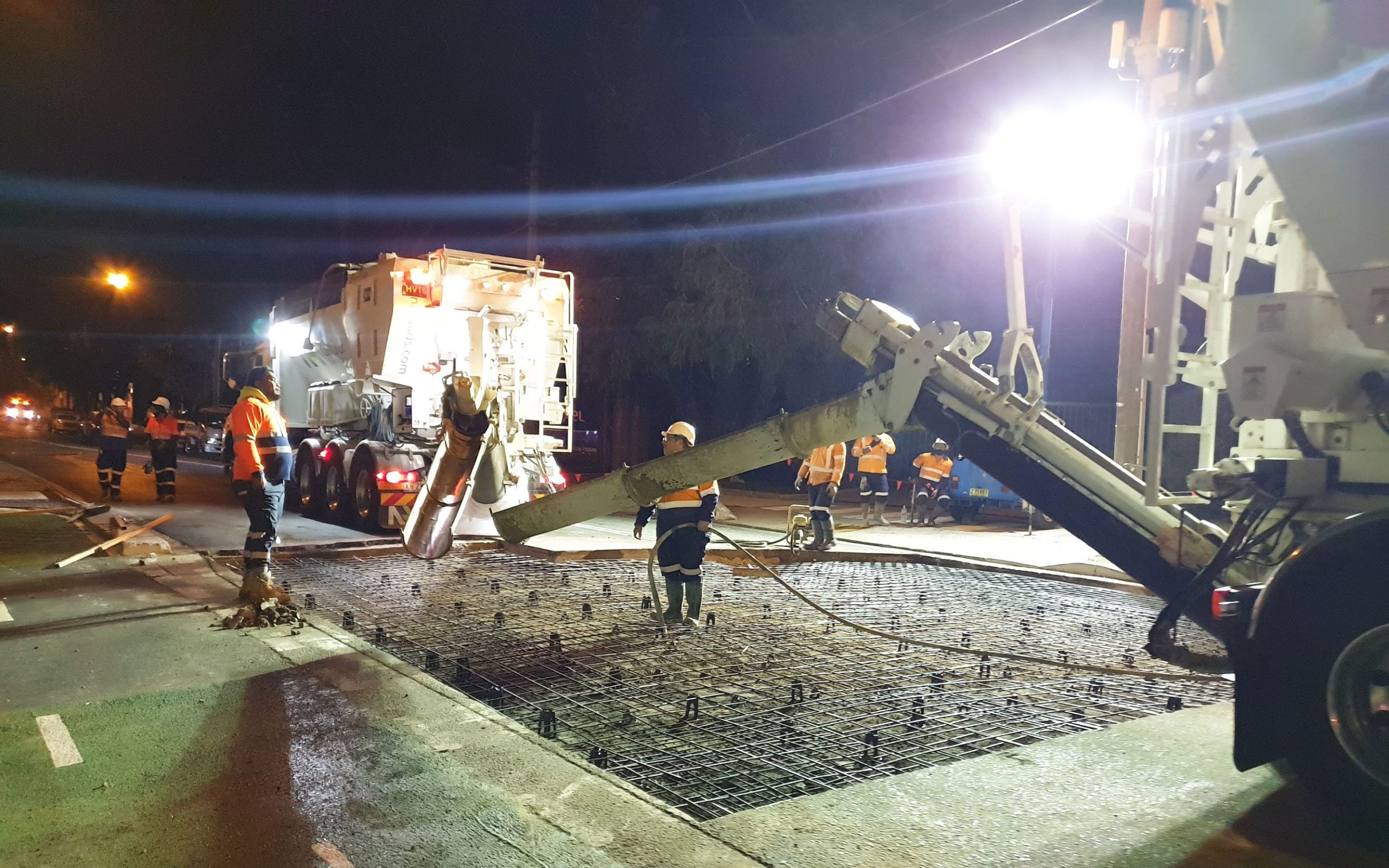 All works were carried out at night in this busy inner-city suburb to minimise inconvenience to commuters.
The experienced and accredited NA Group team utilised advanced technology to deliver a combination of services which was customised to suit the project needs. The asphalt technology utilised included the NA Group profiler and paver. The innovative mobile batching units were also utilised for concrete slab replacements. The NA Group MBUs use the latest technology featuring fully computerised mixer controls and deductive weigh batching for consistent, accurate and reliable production.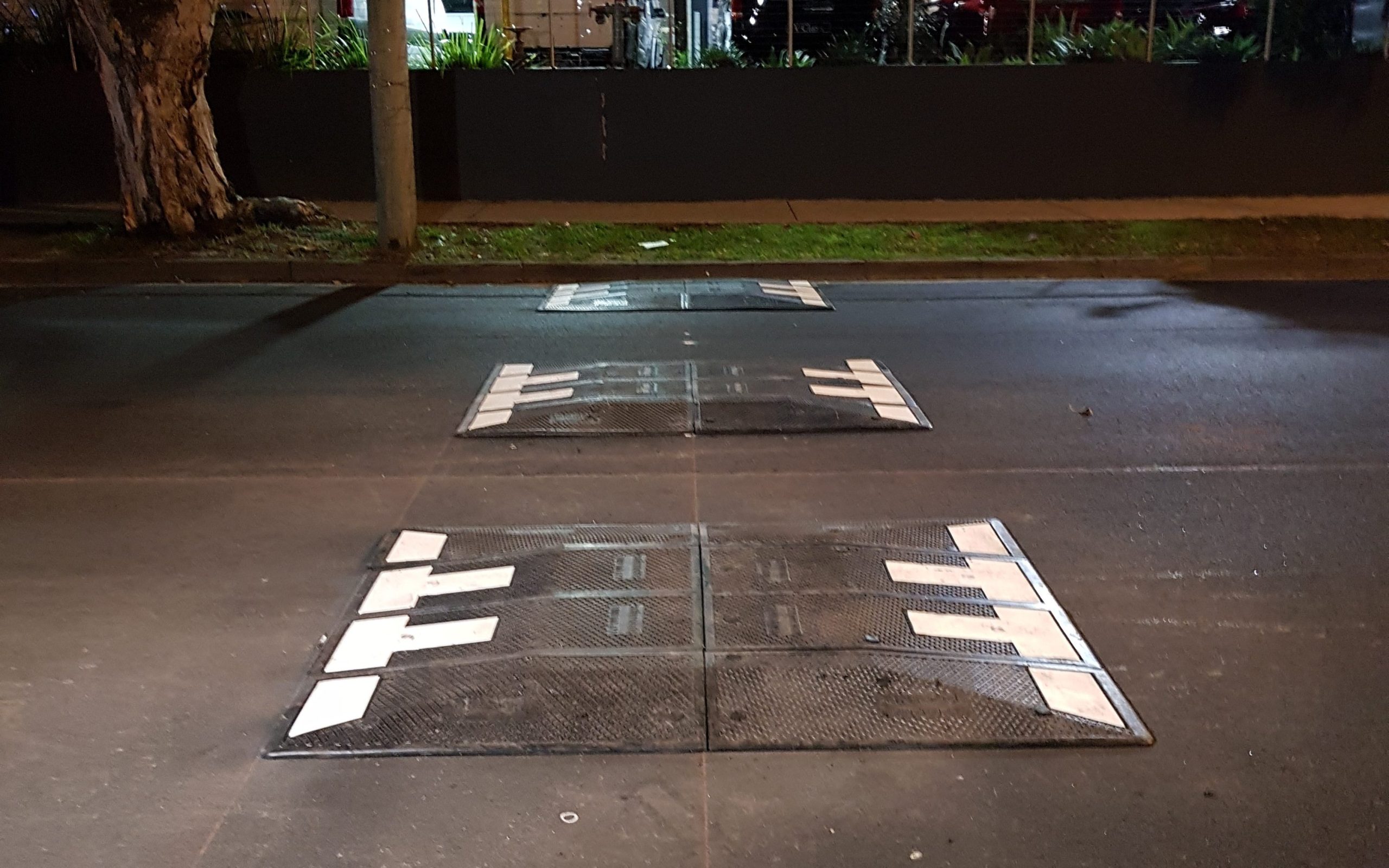 The versatility of our mobile batching units provided the capabilities of delivering concrete to each required location, allowing continuous concrete pouring. On-site concrete mixing allowed for a reduction in waste and an increase in efficiency as the crew was on-site and ready to batch concrete.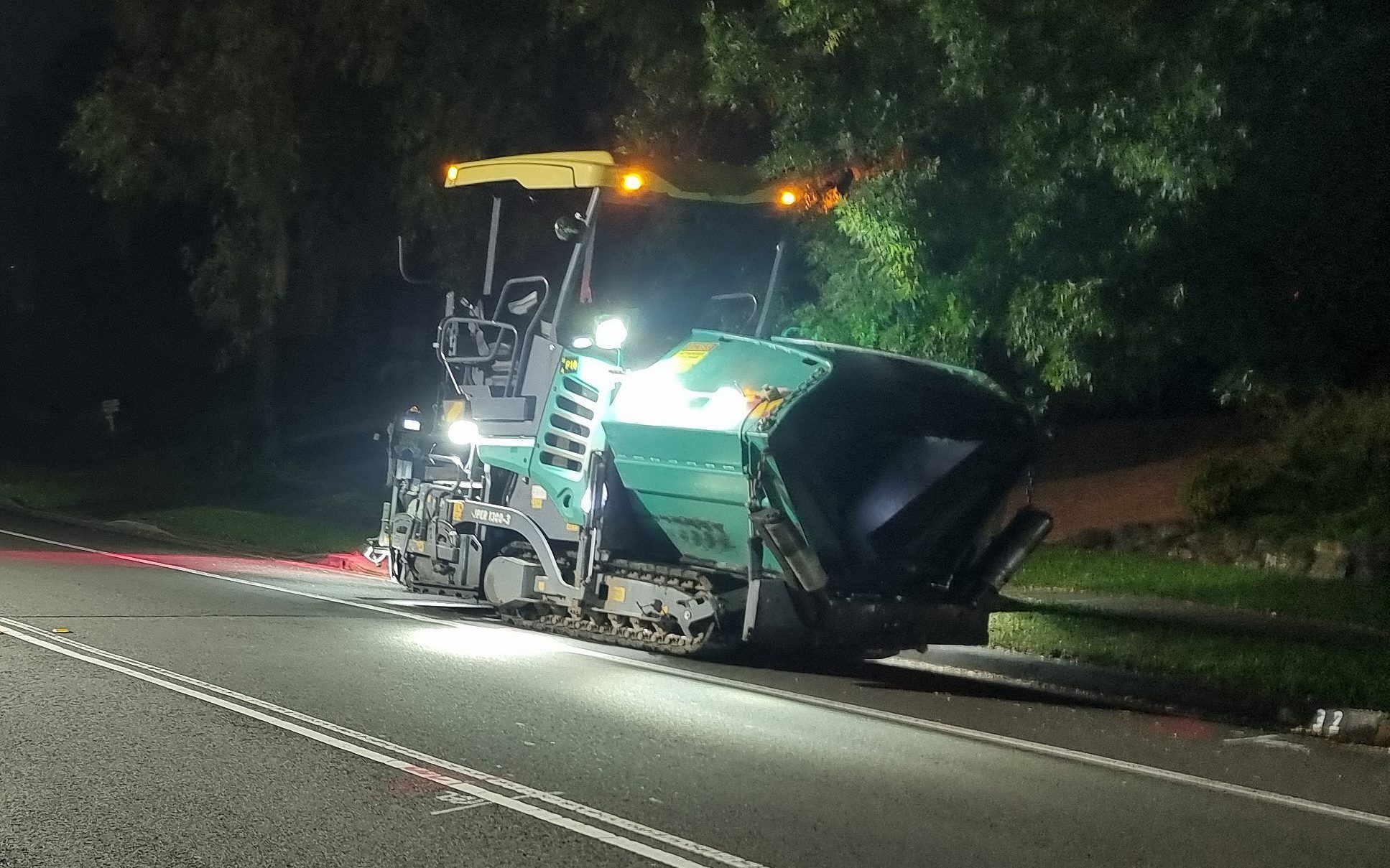 A combination of strategic project planning, technological innovation and our expert team enabled us to deliver this quality project successfully, safely and within the critical specified time frame required by the client.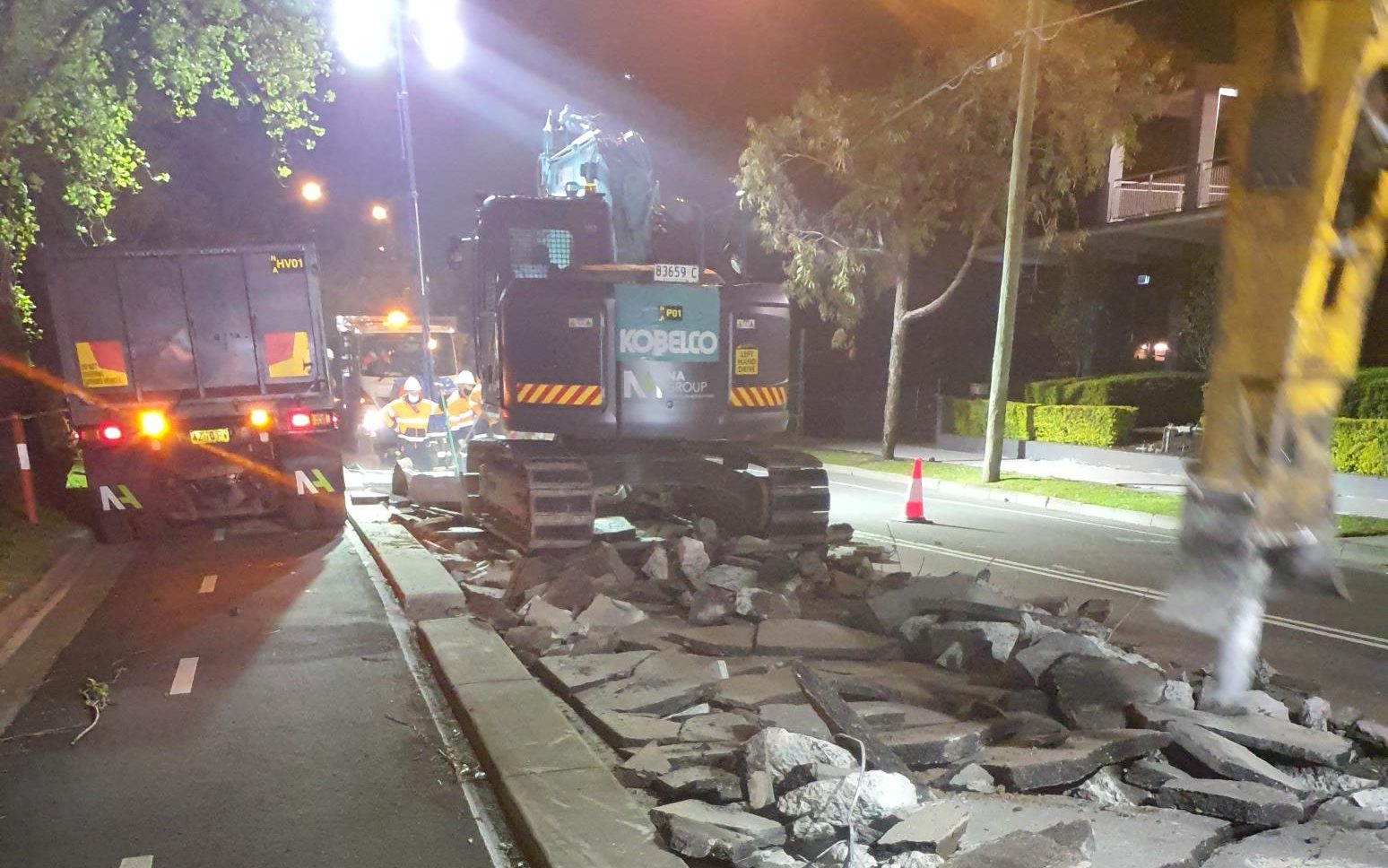 Other Projects: