Location: NSW.
Located approximately 115 km west of the Sydney central business district, Medlow Bath is a small town in NSW located near the highest point of the Blue Mountains, between Katoomba and Blackheath.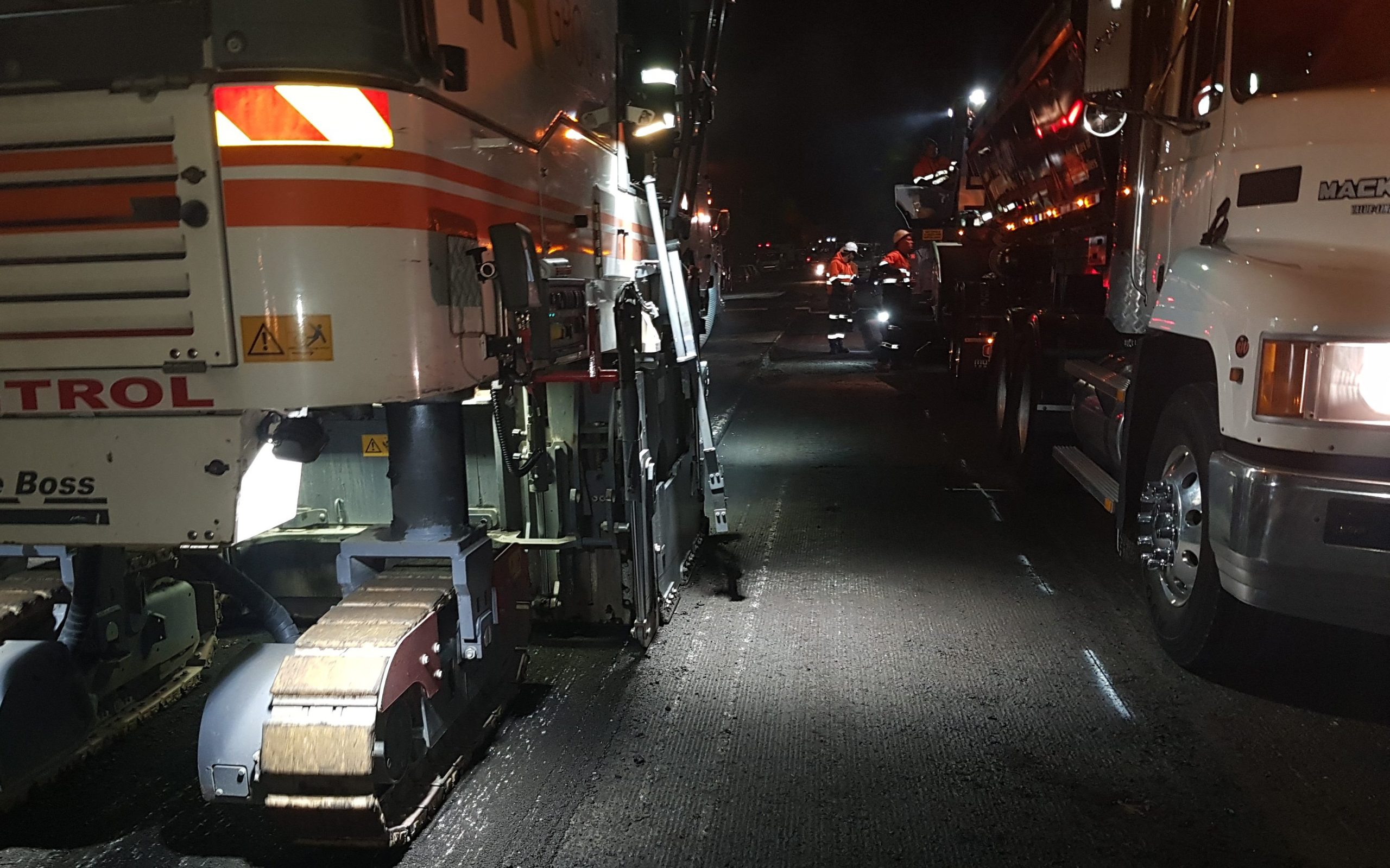 The Medlow Bath upgrade program targeted the Great Western Highway between Katoomba and Lithgow. The scheduled upgrades were designed to reduce congestion, deliver safer, more efficient and reliable journeys for those travelling in, around and through the Blue Mountains, and better connect communities in the Central West.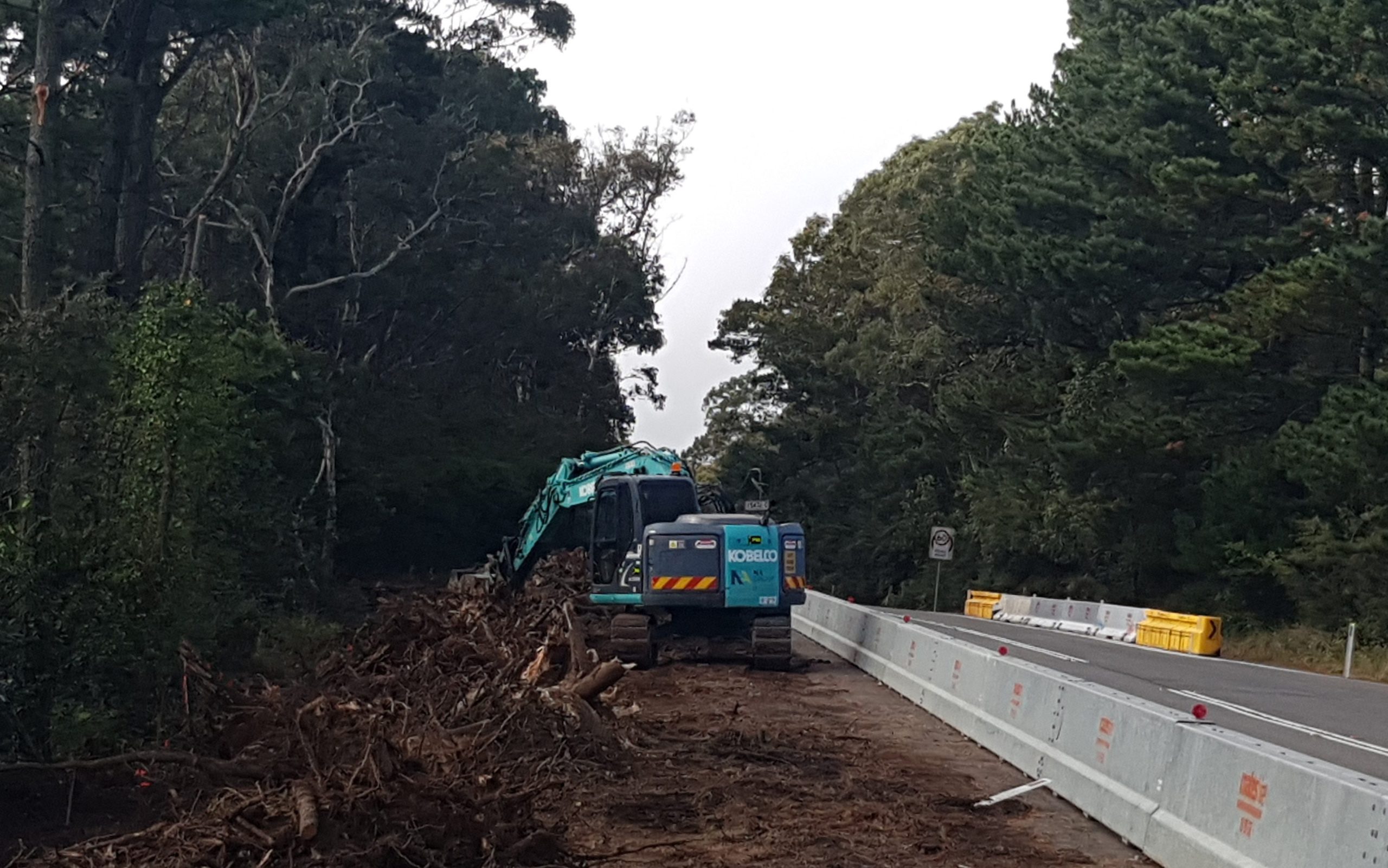 The upgrade addressed known safety concerns and provided ongoing safety benefits for local traffic and pedestrians using the existing reserved road corridor and creating minimal property and environmental impacts.
NA Group was appointed to deliver the following services as a part of major project upgrades:
Traffic management.
Tree and vegetation clearing.
Pavement widening – boxing out to design depth, foundation treatments, place SMZ, spray seal, asphalt pavement layers.
Minor drainage works.
Guardrail installation.
Batter construction.
Asphalt mill and re-sheet.
Street signage and line marking.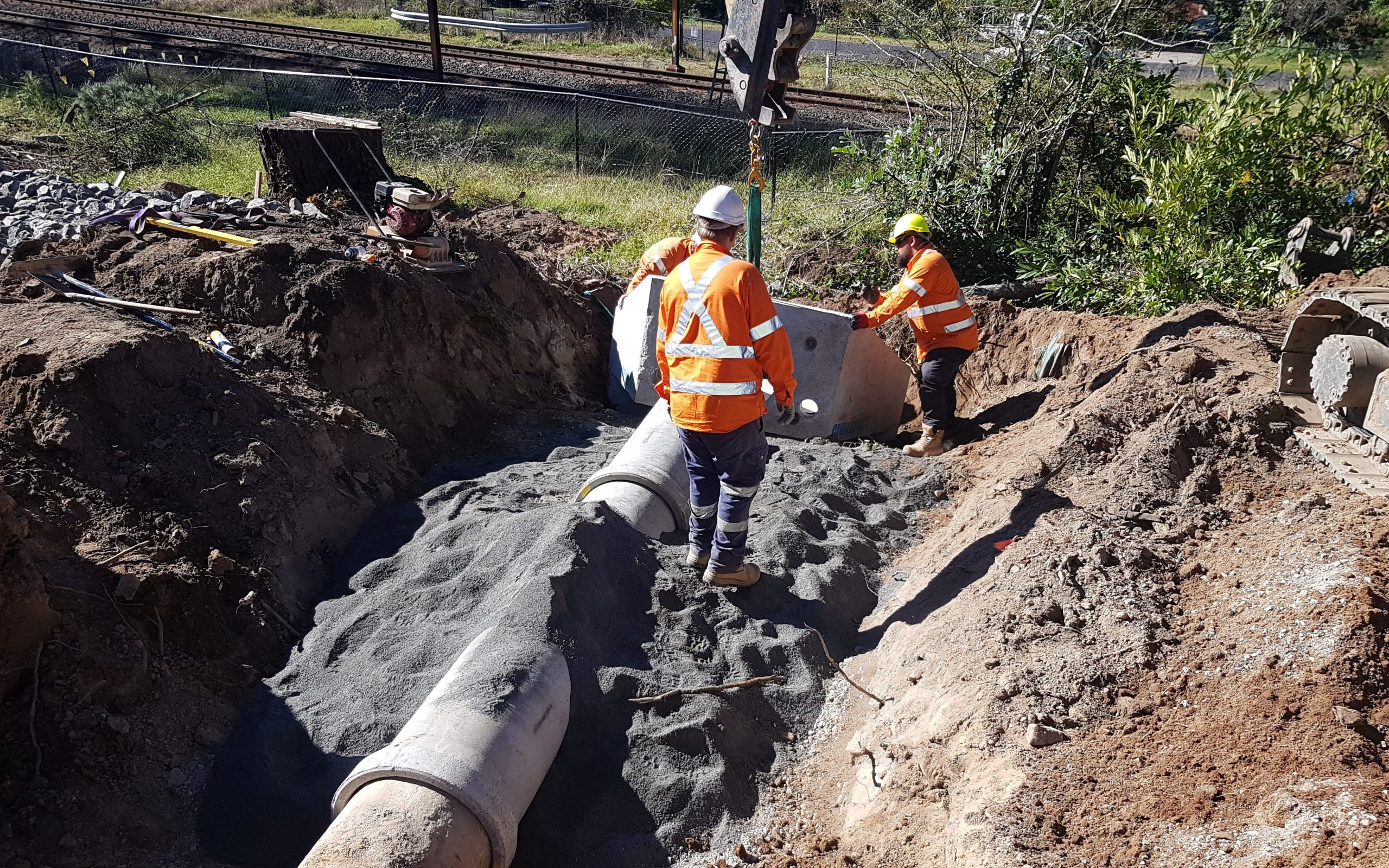 All works were carried out on this major NSW highway through day and night works as required by the client's schedule.
The experienced and accredited NA Group team utilised our advanced technology to deliver a combination of our services which was customised to suit the project needs.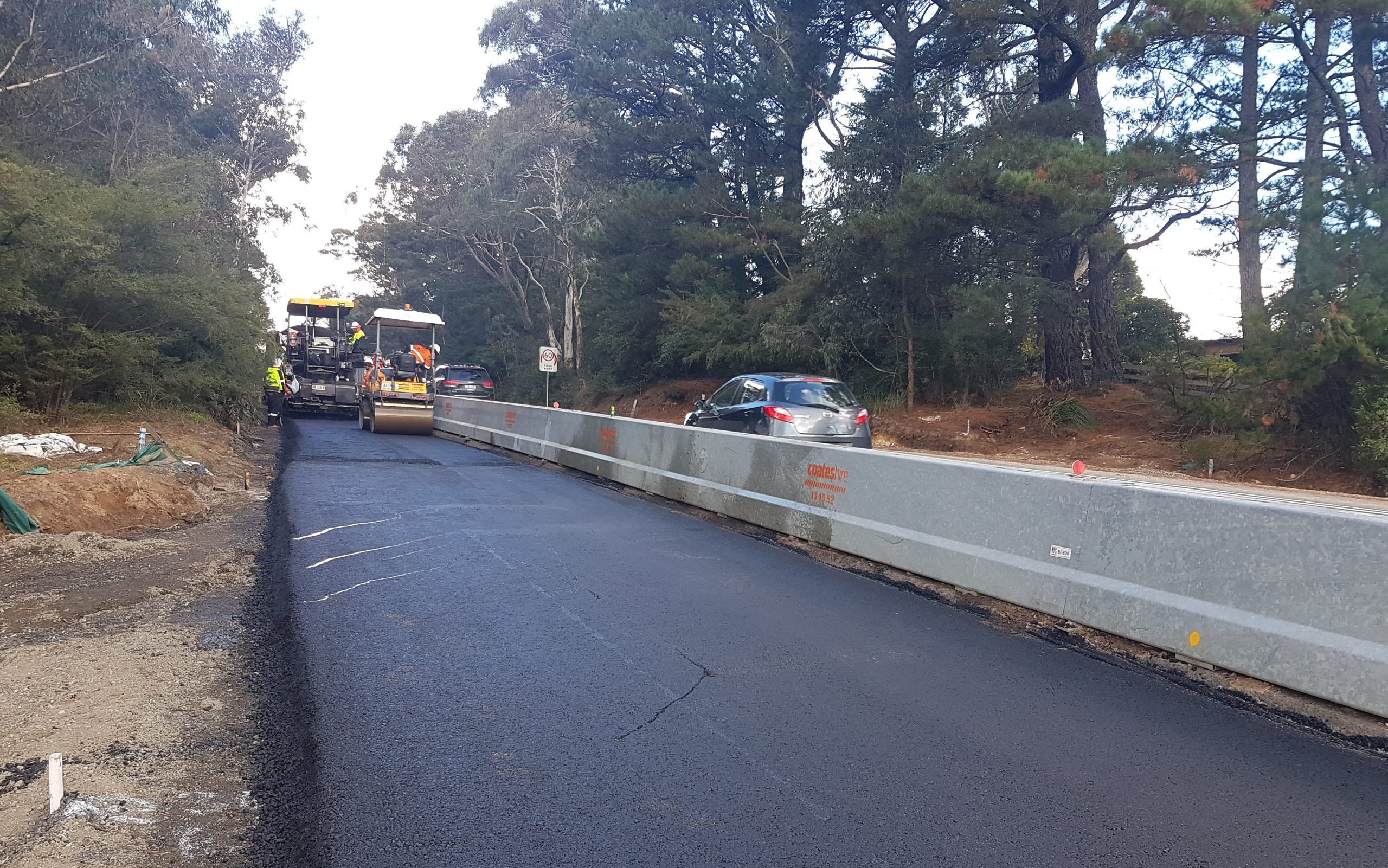 A combination of strategic project planning, technological innovation and our expert team enabled us to deliver this quality project successfully, safely and within the critical specified time frame required by the client.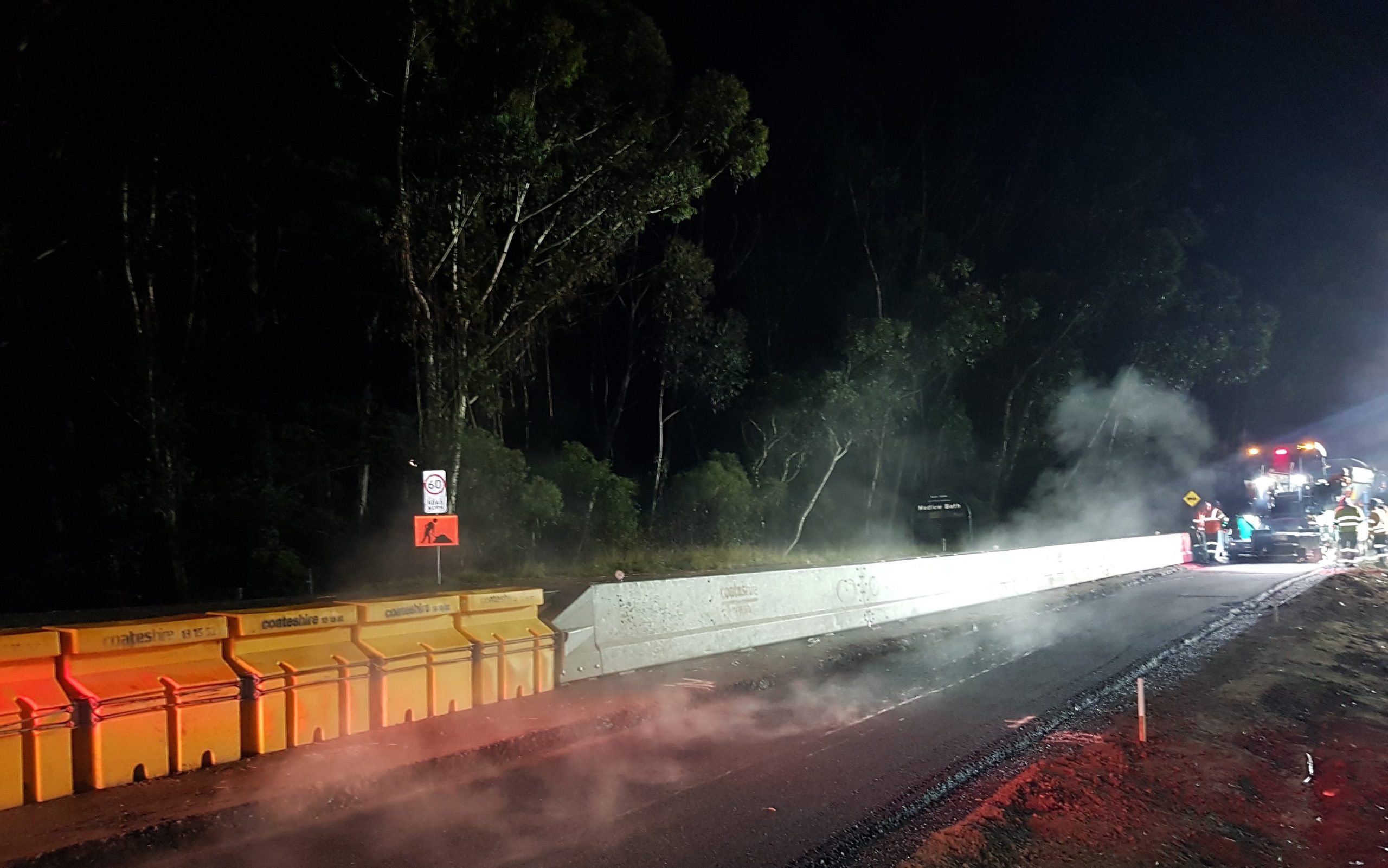 Other Projects: