Location: Sydney, NSW.
At 5 a.m. on a Sunday morning, a truck and dog crashed into a safety barrier crash cushion on a Sydney Motorway on-ramp. This collision ruptured the fuel tanks on the truck, causing an explosion that engulfed the truck and dog into flames. Fire and Rescue services were called to the site, and they extinguished the fire, making the site safe for the truck recovery, clean up and road repair. NA Group was contacted immediately to provide emergency response services, including site assessment, traffic management, site supervision, clean up, pavement inspection, pavement scoping, pavement rehabilitation and disposal of waste.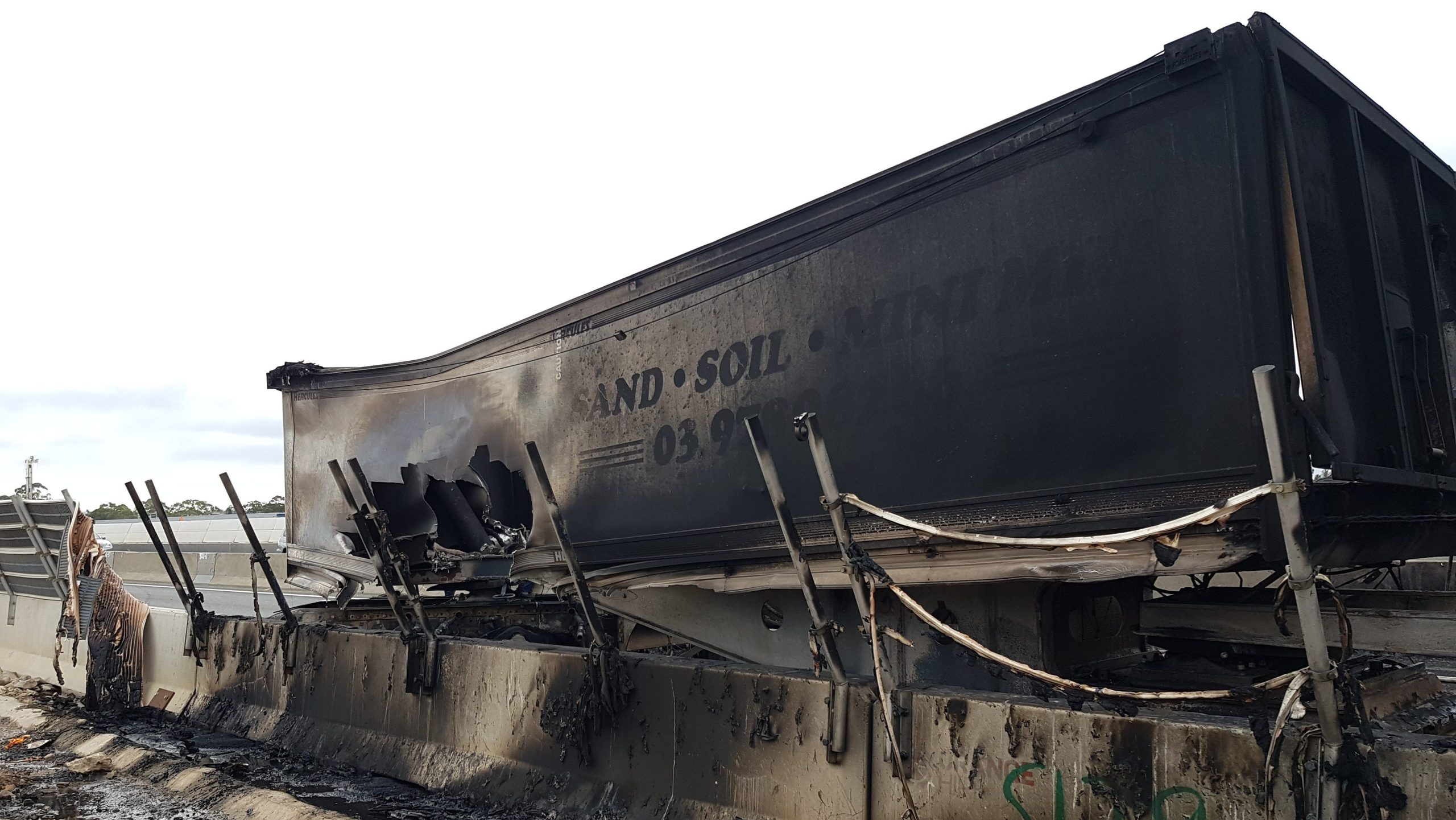 Project Challenges
Traffic management on major Sydney motorway with detours required to ensure a safe working area for emergency response crew and the public.
Time critical works based on the client's need to re-open the motorway to full service as soon as possible.
Securing licensed waste site on a Sunday that would accept the waste materials.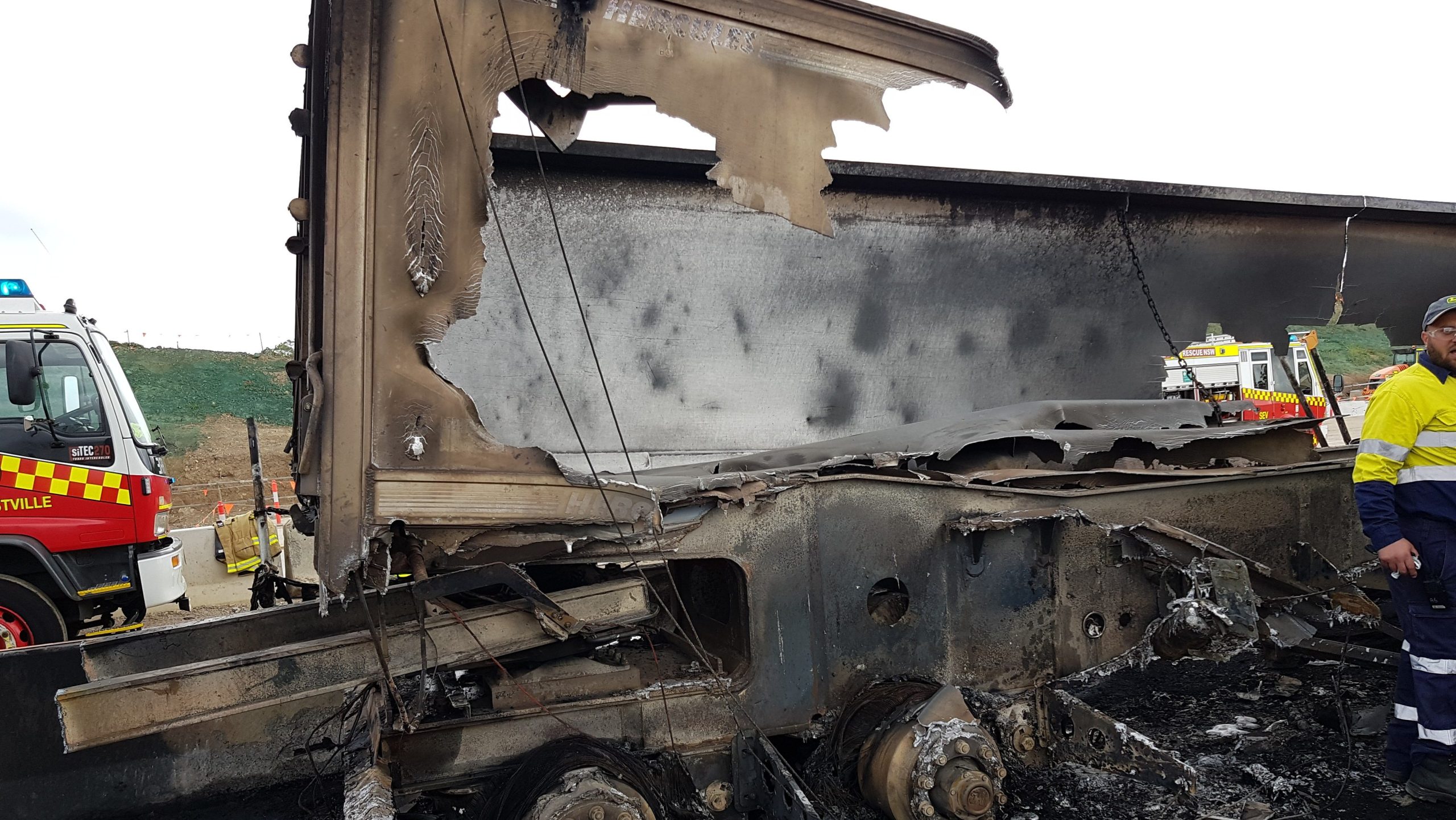 Resolving the Challenges
The client utilised the 24-hour NA Group emergency response hotline to report the incident quickly.
NA Group meticulously planned, managed and actioned an emergency strategy involving work crew, machinery and technology.
An excellent response time was possible due to the NA Group 24-hour emergency on-call roster of skilled employees that have the knowledge and experience to deliver the required services under the existing conditions.
Advanced logistic co-ordination from on-site NA Group representatives.
Transport for NSW [TfNSW] accredited traffic management procedures for on-site response requirements.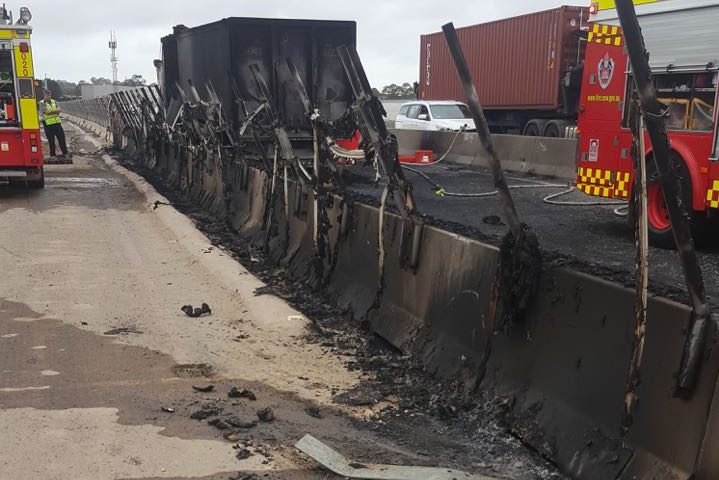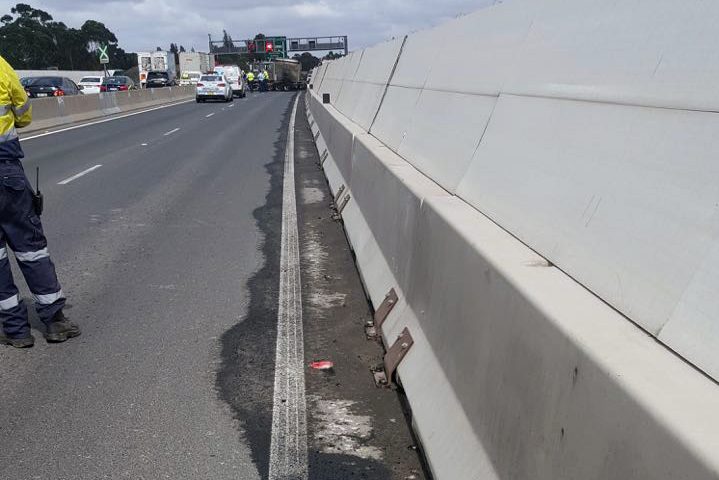 Key Outcomes
The incident was cleared and the road was re-opened to the public with minimal inconvenience and within a timely manner. The client gained confidence in NA Group's commitment to service and response. The road user assets were restored to the specifications required by the client.
More Projects: