Location: Wilberforce, Sydney.
The NA Group emergency response team was called out to Wilberforce in north-west Sydney to attend to local roads after overnight winds and torrential rain brought in dirt, debris and mud. Windsor Bridge was also covered with debris due to raising water levels that had subsided, leaving behind branches, debris and dirt.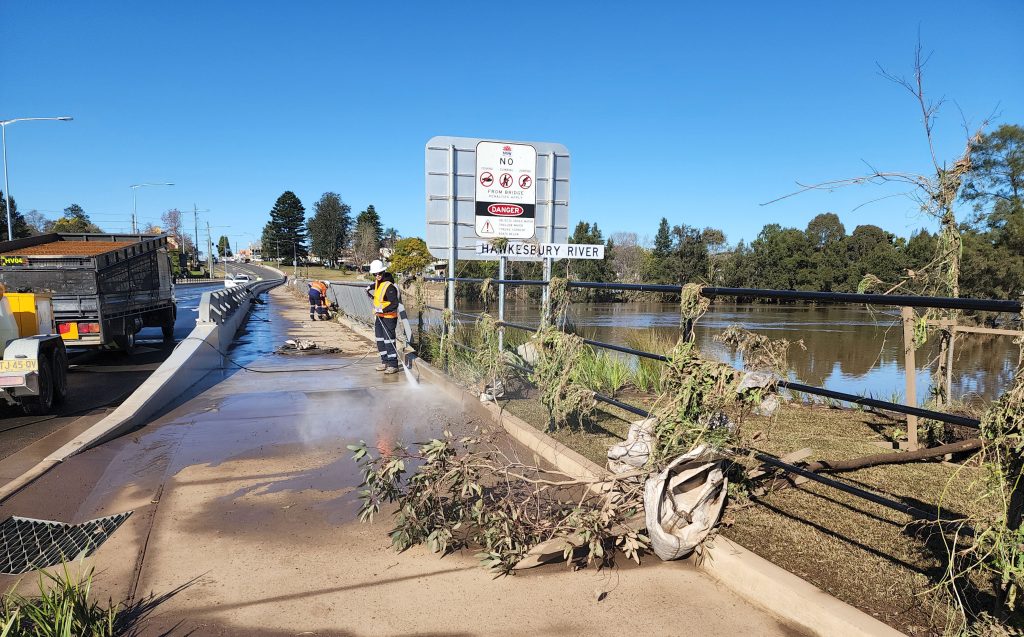 NA Group attended the site promptly and scoped out the clean-up work that was required. There was over 5km of roads that required attention and the project included the removal of all debris, pressure washing, jet blasting and sweeping delivered by sweeper trucks.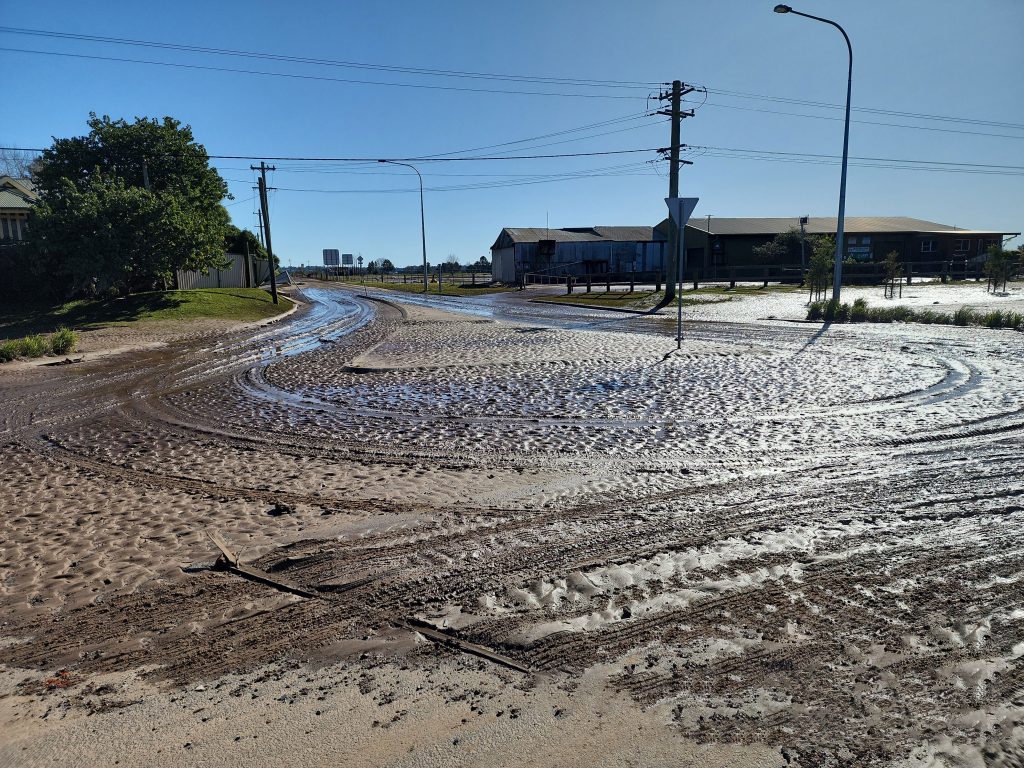 The cleanup was completed promptly by the emergency response crew, delivering a well thought out plan including contingencies, making the roads safe for the public within 24 hours of the callout.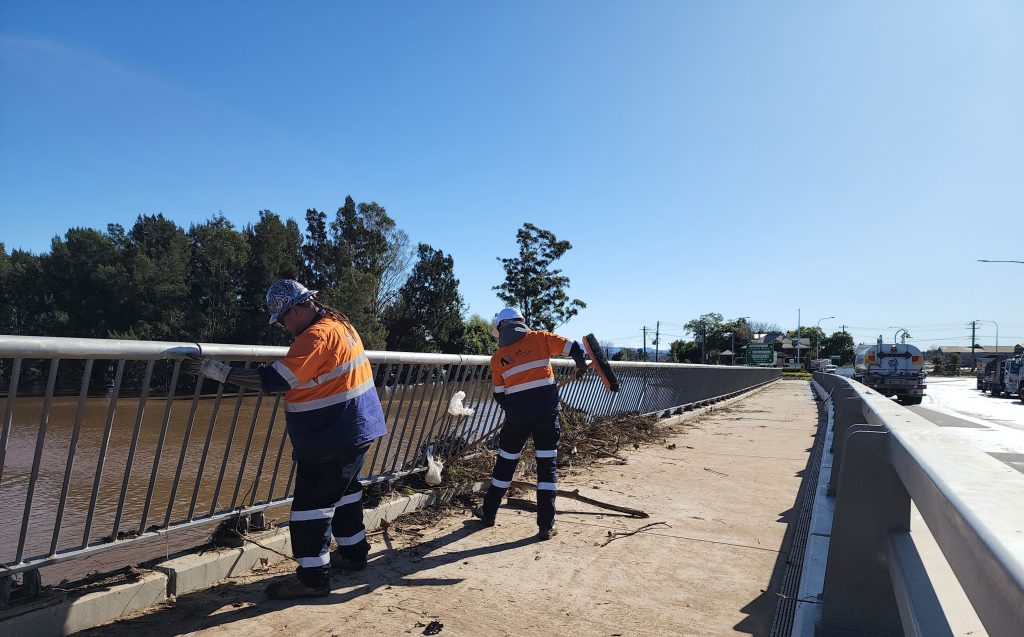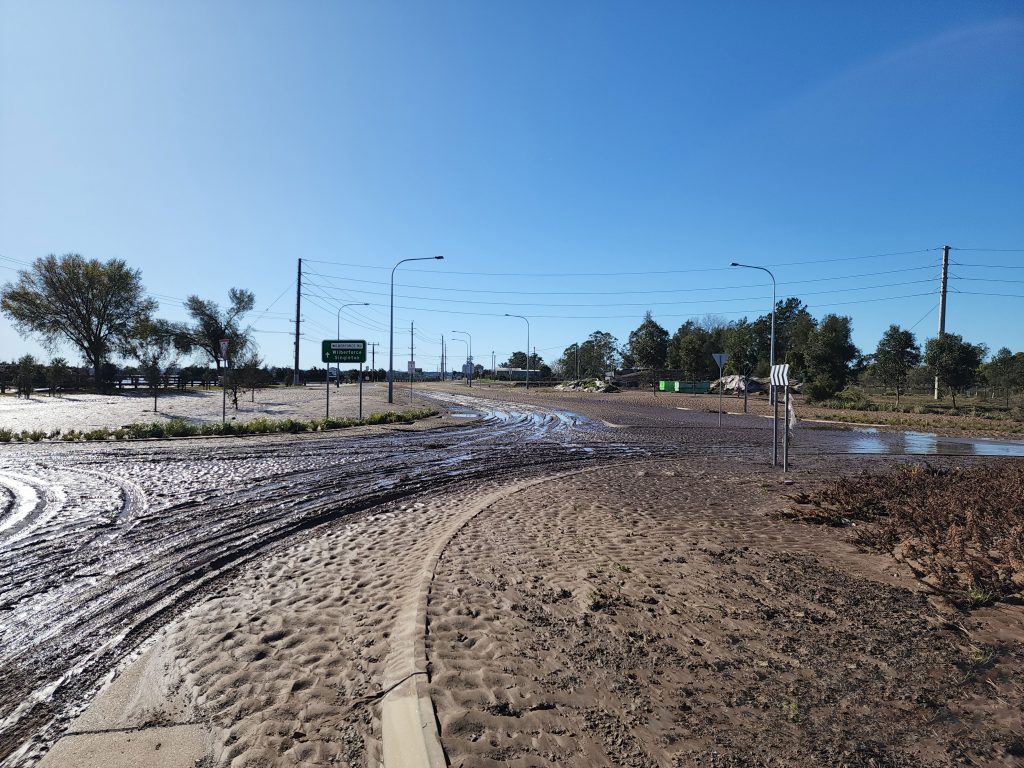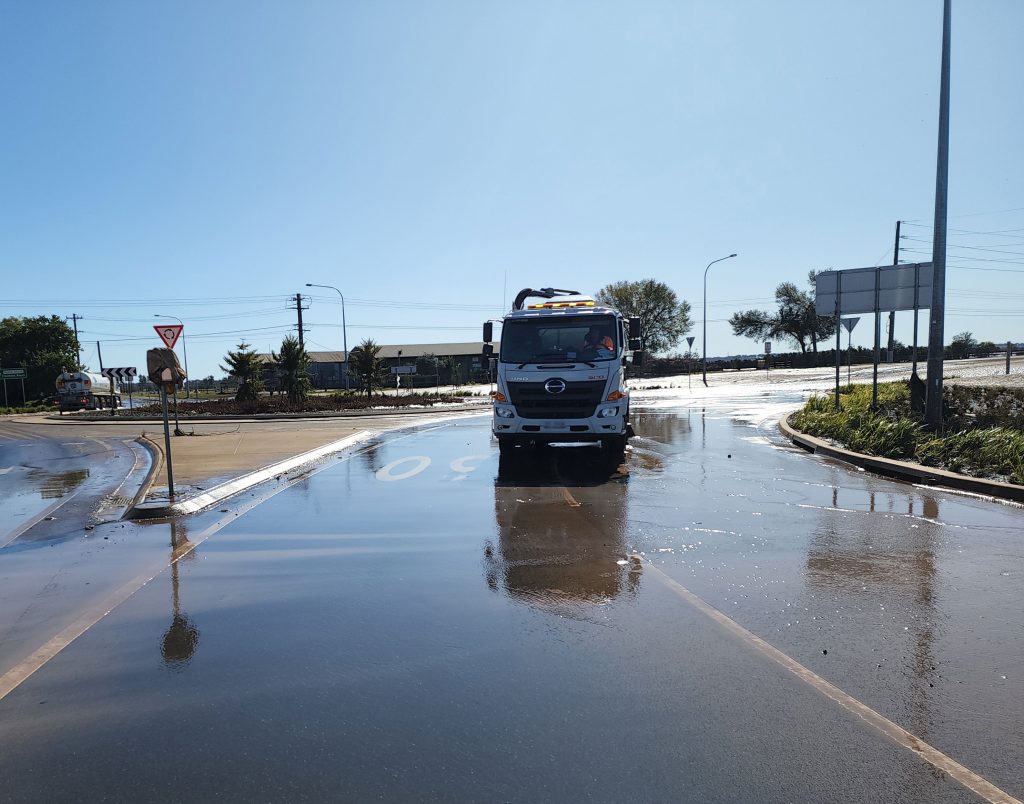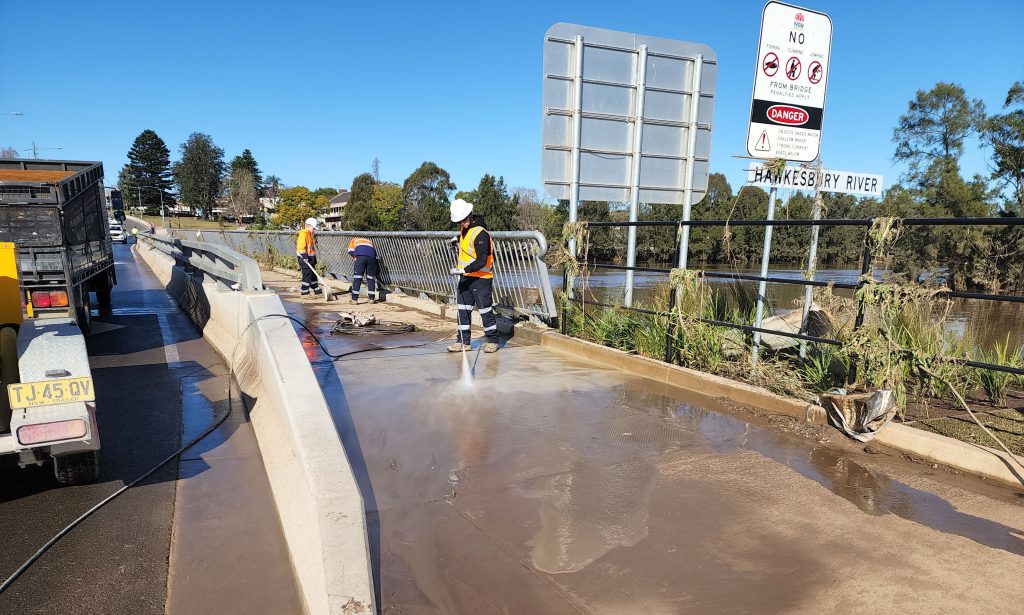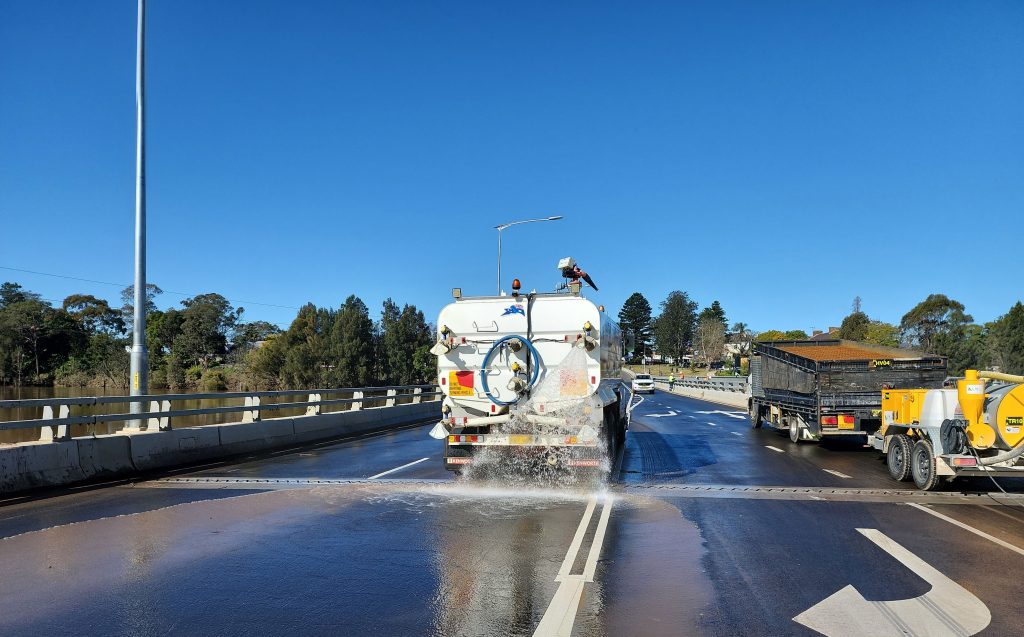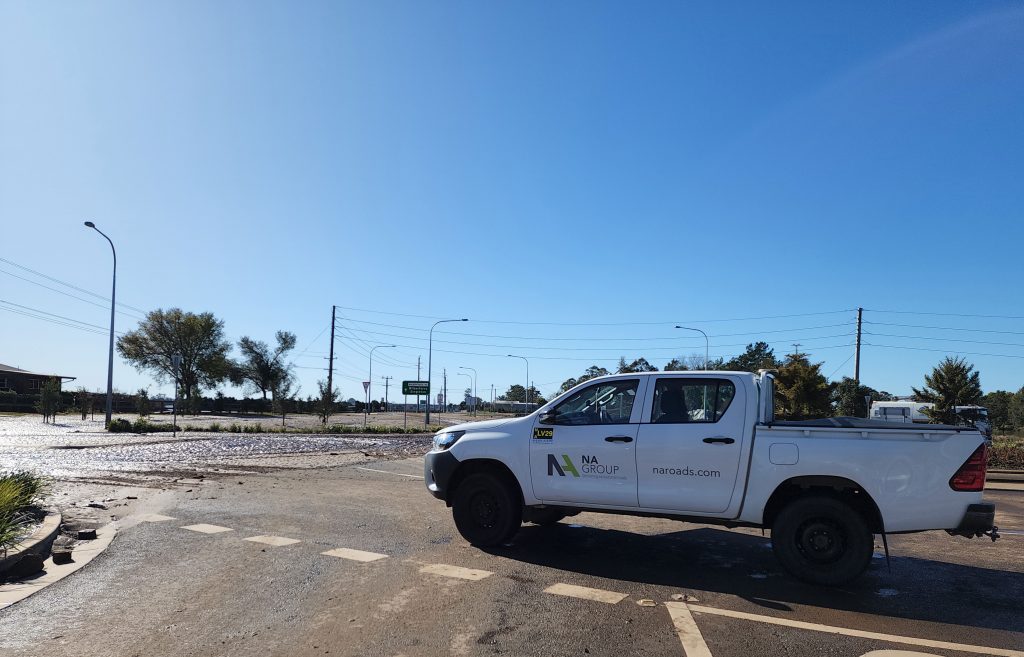 Other Projects: