Location: Sydney Motorway.
Early on a wet and foggy morning, a collision occurred causing spillage of diesel fuel across a lane of a busy Sydney motorway creating a dangerous hazard.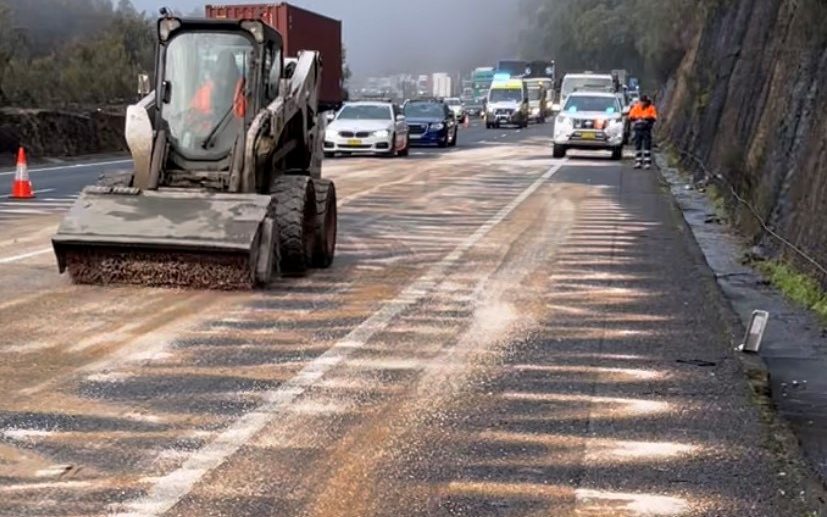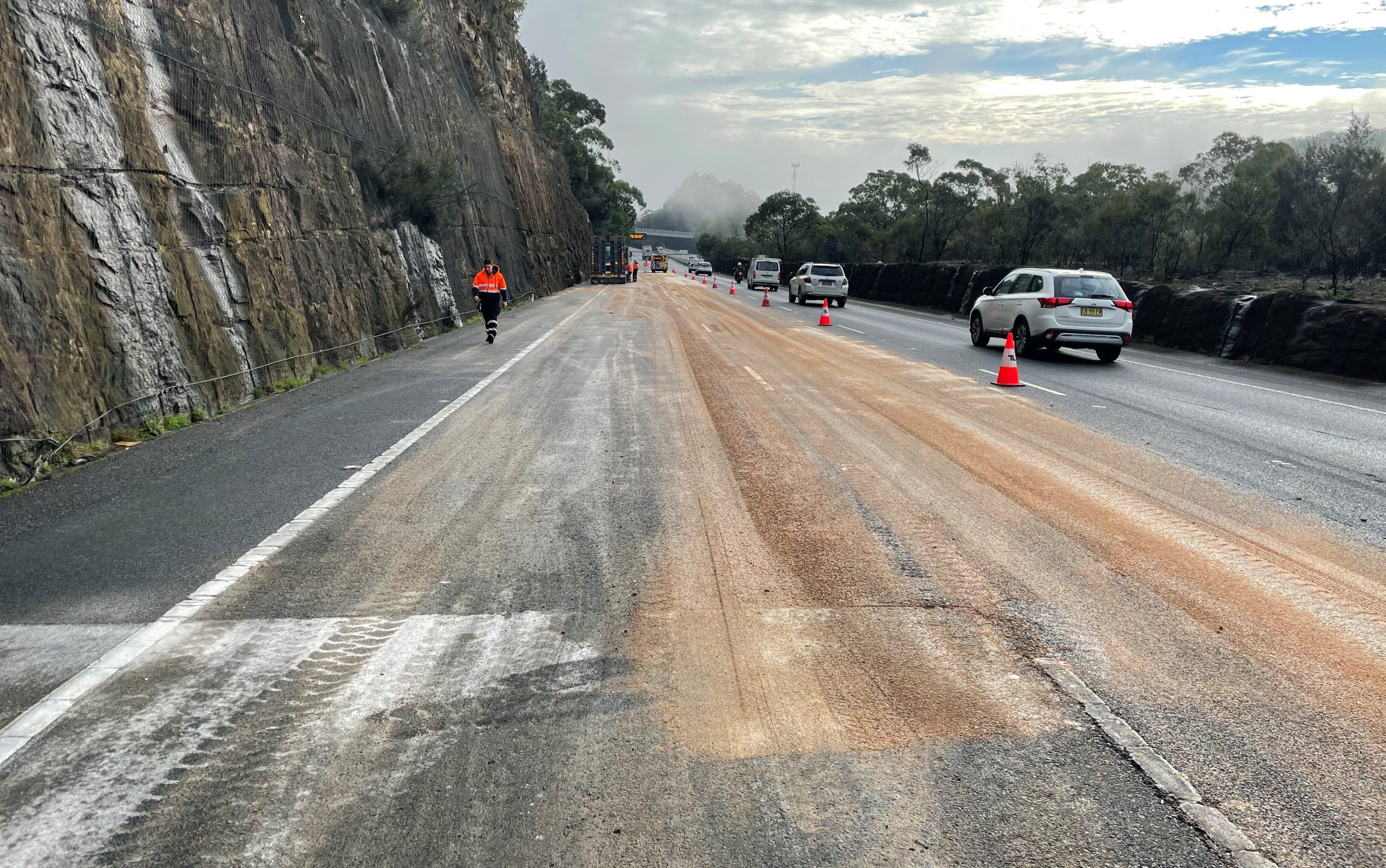 NA Group was contacted by the client via our 24-hour emergency service line, and we responded immediately, arriving at the incident location, closing the affected lane and beginning the clean up process. The incident was rectified within an hour and the lane was promptly opened to the public. We secured the incident area, ensured the public, our team and those involved in the incident were safe and the motorway was restored in a short timeframe, minimising traffic build and inconvenience to drivers.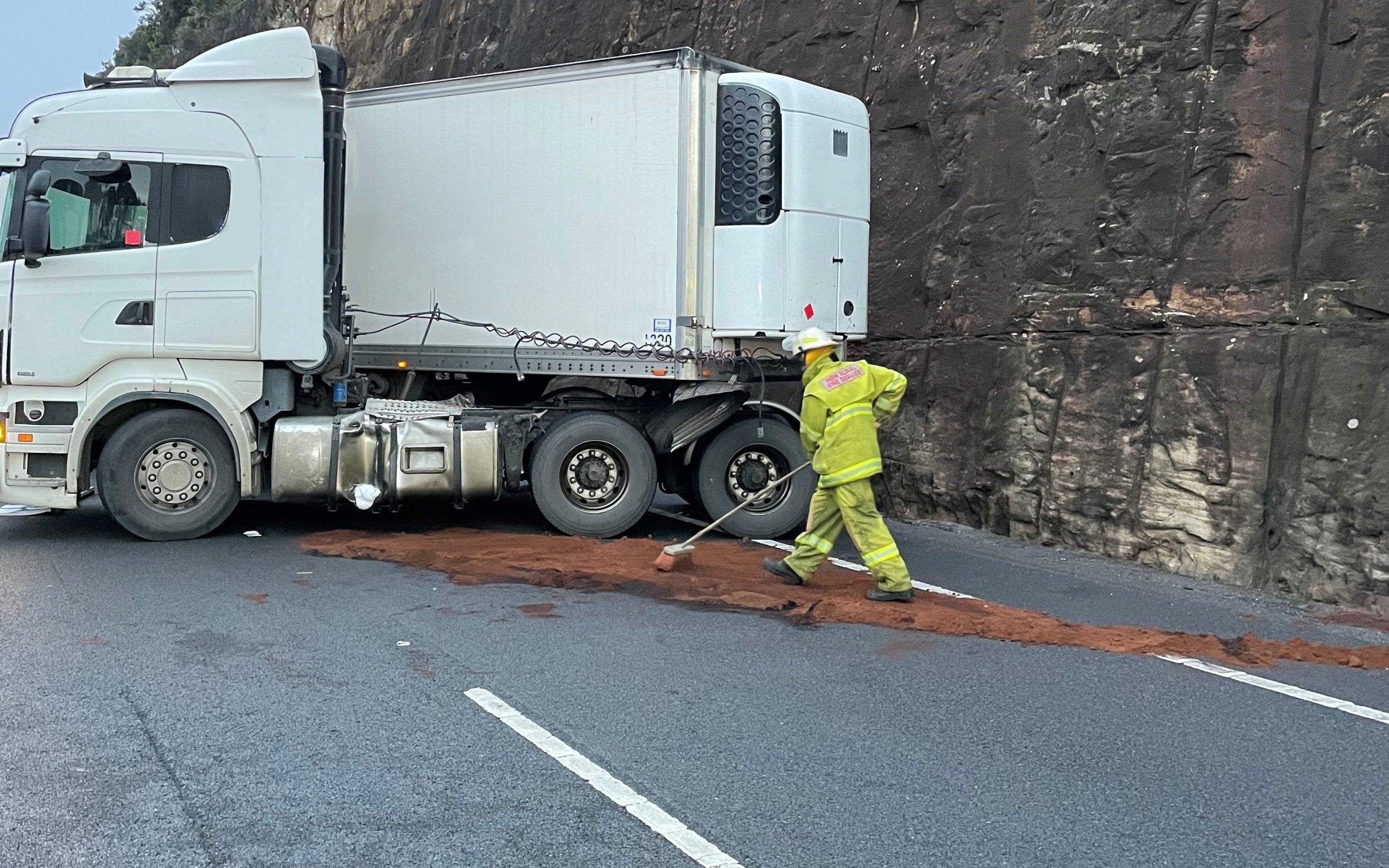 The NA Group emergency response service is available 24/7 on 1300 276 928.
Other Projects: