Location: Sydney Northern Beaches, NSW.
The Northern Beaches B-Line Program (NBBP) was created to make bus travel easier, more reliable and comfortable along the north-south corridor between Mona Vale and Neutral Bay. The project involved several aspects including the addition of new facilities such as commuter car parks, traffic light phasing and tidal flow to improve bus journeys and reduce traffic flow. NA Group was appointed to replace and upgrade parts of the existing stormwater drainage system and complete concrete slab replacement utilising high early strength fast setting concrete.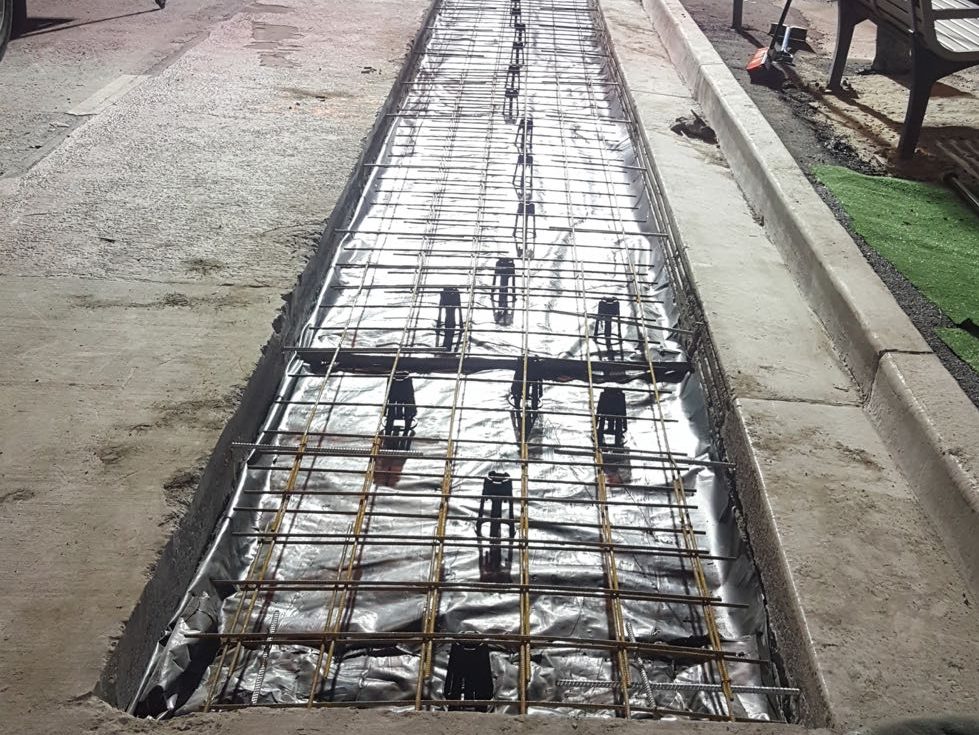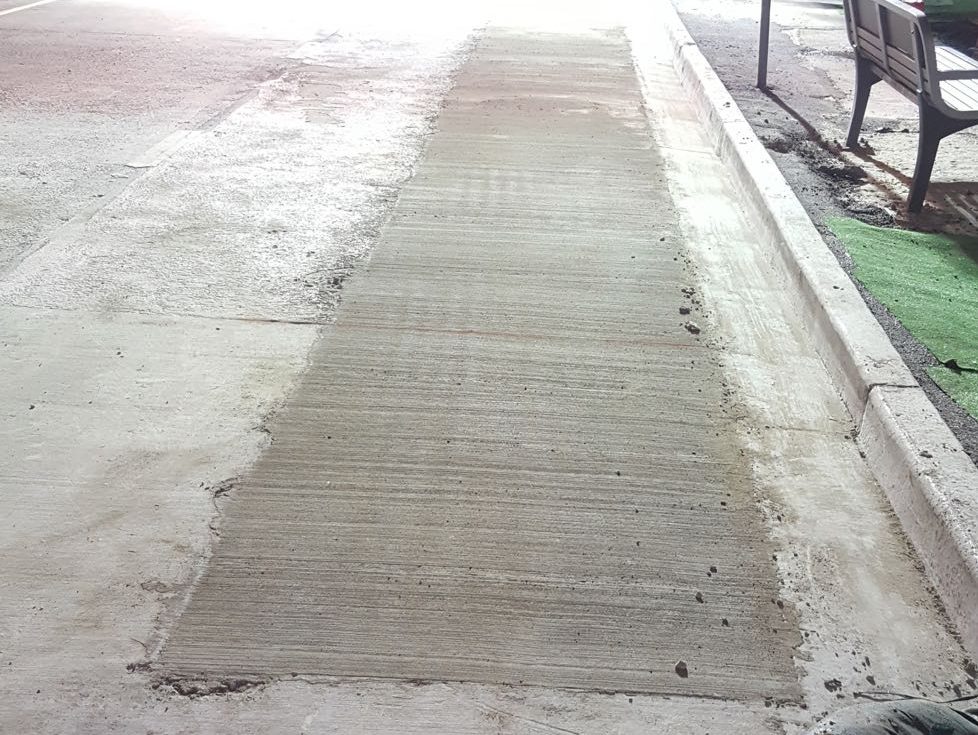 Project Challenges
Working at night in a residential area on a busy arterial route.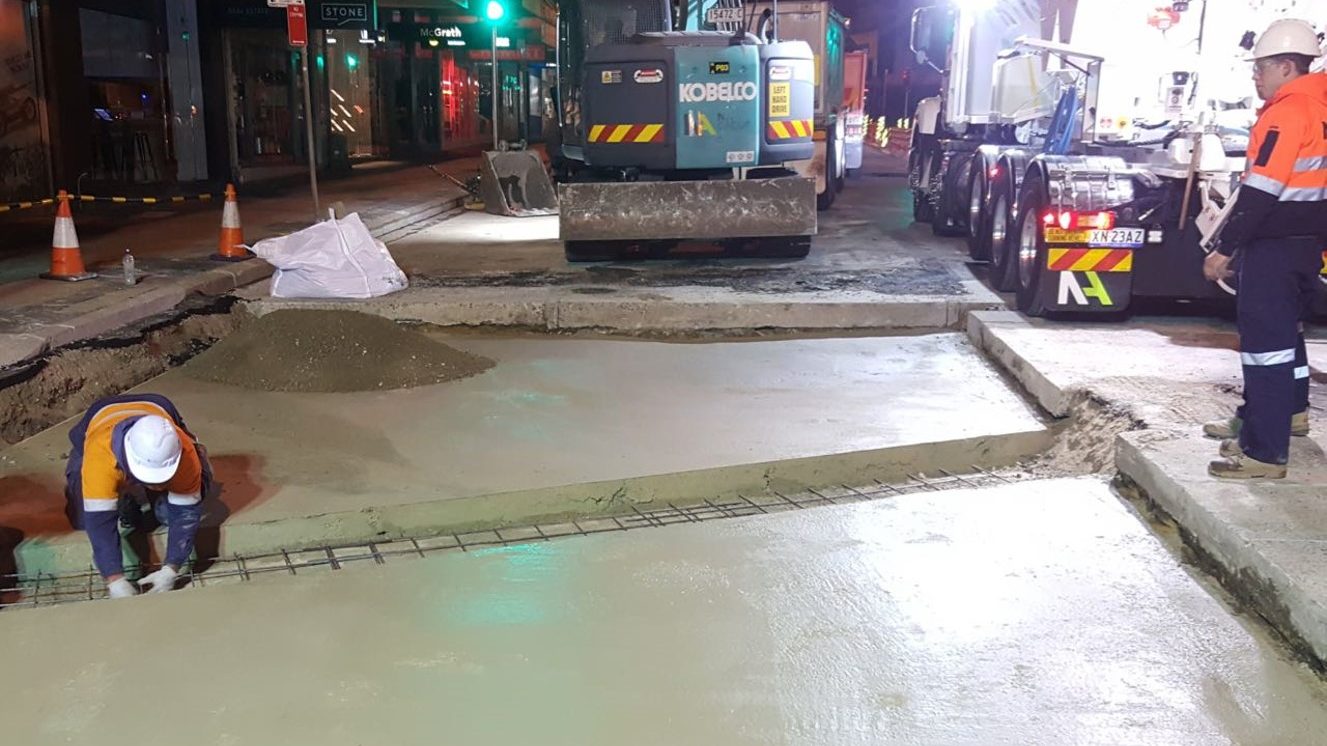 Resolving the Challenges
NA Group resolved the challenges of the project with detailed planning and phasing of the works throughout the project. By working closely with the client, we ensured that the different stages of the project flowed smoothly and that any unexpected problems were resolved efficiently and successfully.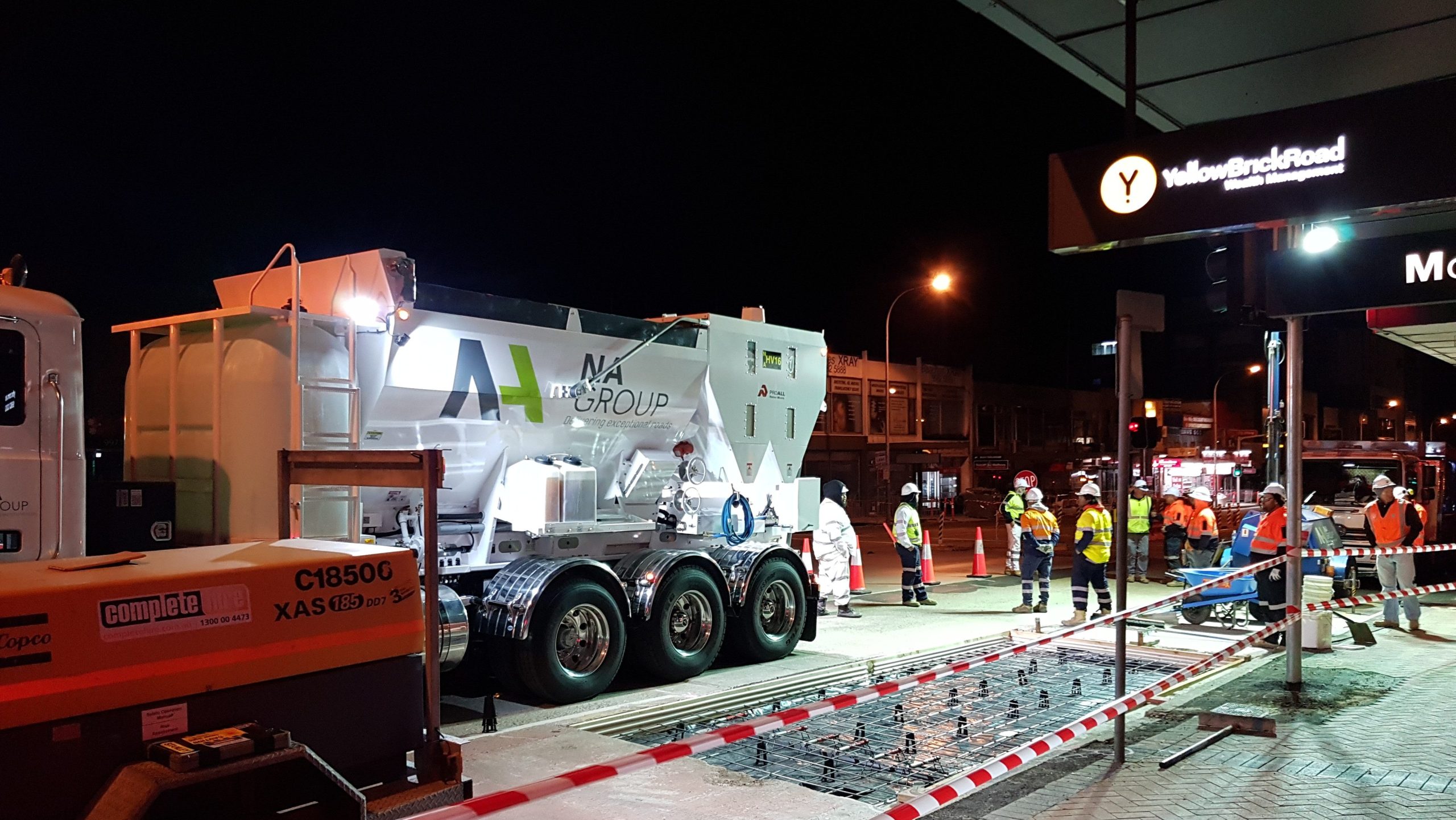 Key Outcomes
The replacement and upgrade of the existing stormwater drainage system, and the lay of concrete was successfully accomplished to allow the client to complete works to the Northern Beaches B-Line Program. The project was safely completed with zero incidents or accidents.
More Projects: