<Back to Reconciliation Action Plan
Be Brave. Make Change.
By making a change, we can collectively build relationships and communities that value Aboriginal and Torres Strait Islander peoples, histories, cultures, and futures.
National Reconciliation Week (NRW) is a time for all Australians to learn about our shared histories, cultures, and achievements, and to explore how each of us can contribute to achieving reconciliation in Australia.
Reconciliation must live in the hearts, minds and actions of all Australians as we move forward, creating a nation strengthened by respectful relationships between the wider Australian community, and Aboriginal and Torres Strait Islander peoples.
To mark NRW 2022 at NA Group, we invited Aunty Lyn Martin, an Elder of the Darug Nation to speak to our staff about how we can all contribute to reconciliation. Local Elder Aunty Lola also joined us and Wendy Lindsay, MP for East Hills.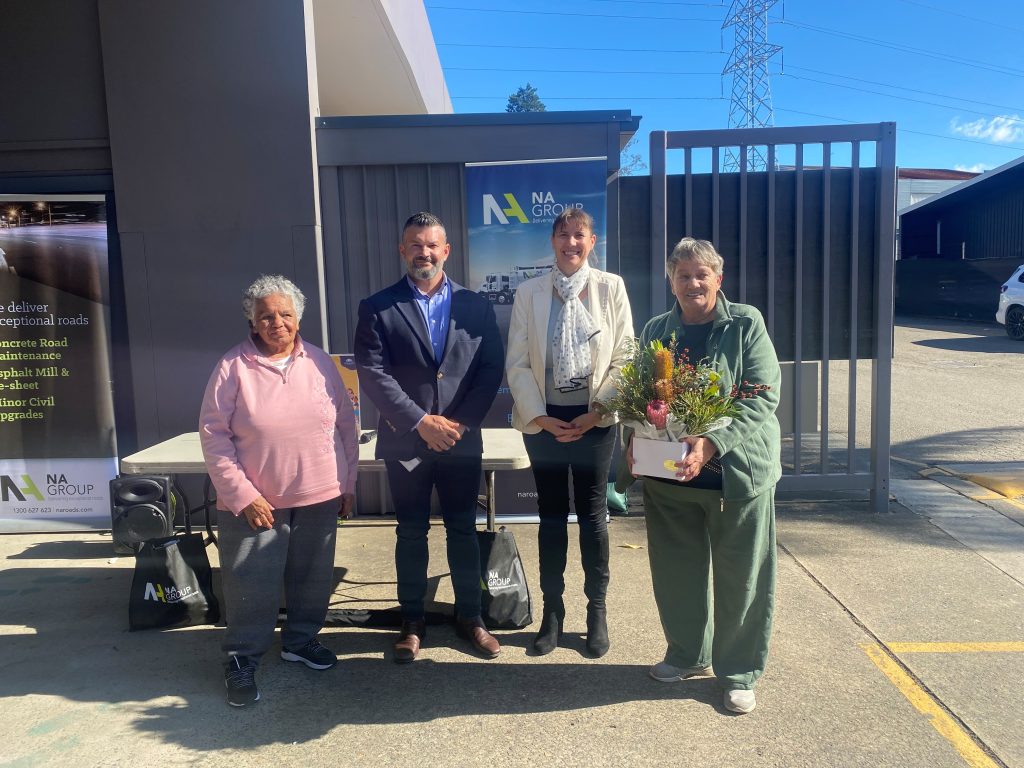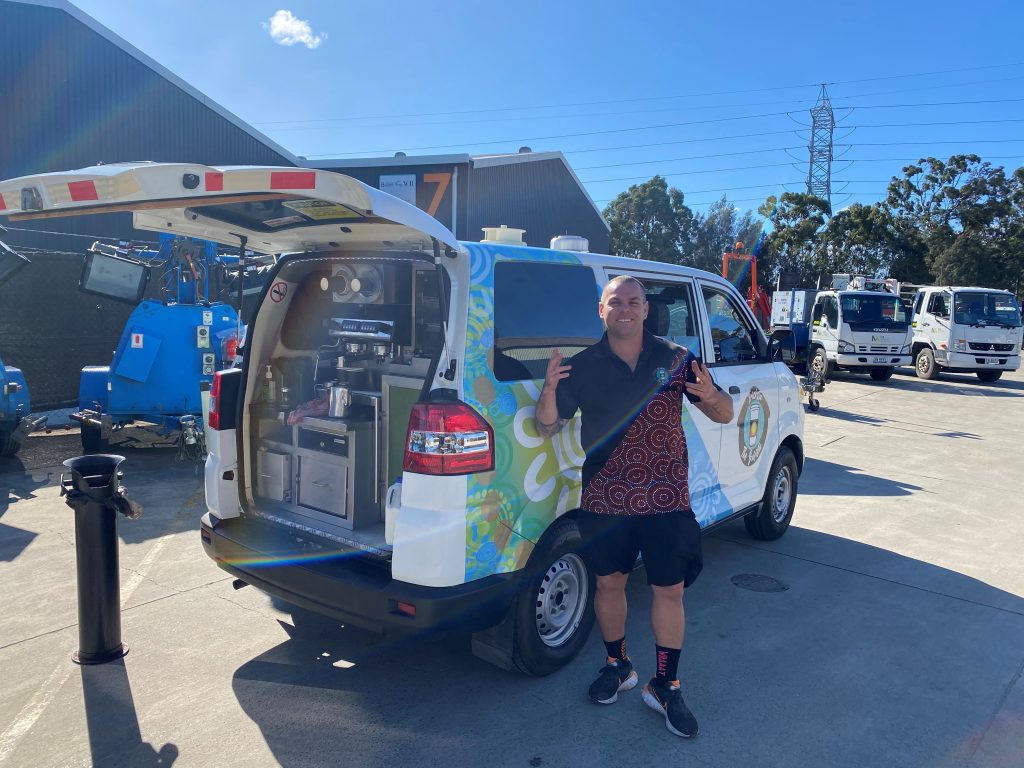 We also enjoyed a bush tucker feast catered by Goanna Hut and welcomed Tricksta the Barista to supply tea, coffee and hot chocolates to our staff.
We welcomed Yamandirra from Giralang Guwal to perform and teach us about the ancient Aboriginal custom of the smoke ceremony.
The NA Group team participated in a screening of a documentary overviewing the history and events that led up to the draw up and delivery of the Uluru Statement from the Heart. As a team we discussed the importance and relevance of the Uluru Statement from the Heart, led by our Director, Nick Argyropoulos.