Location: Sydney.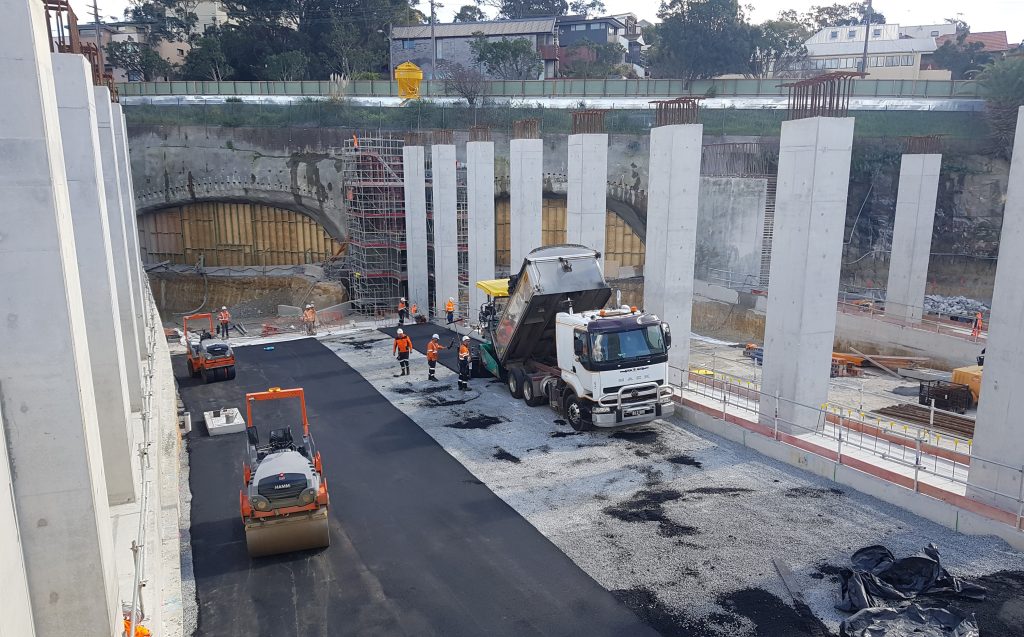 WestConnex is Australia's largest road infrastructure project and is a critical part of a broader plan to get major roads and parts of Sydney connected. When complete in 2023, WestConnex will provide motorists with a continuous, 33km traffic-light free motorway network, with connections for future projects linking the north shore and northern beaches, Sydney Airport and the southern suburbs.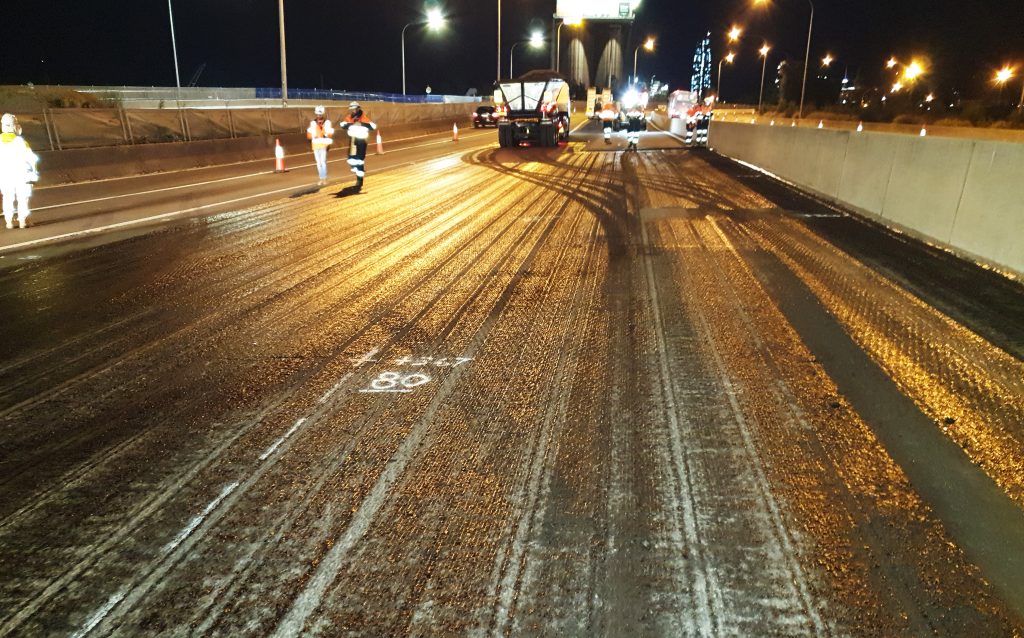 As part of WestConnex, The Rozelle Interchange connects the M4-M5 Link to the Anzac and Iron Cove bridges, and the future Western Harbour Tunnel and Beaches Link.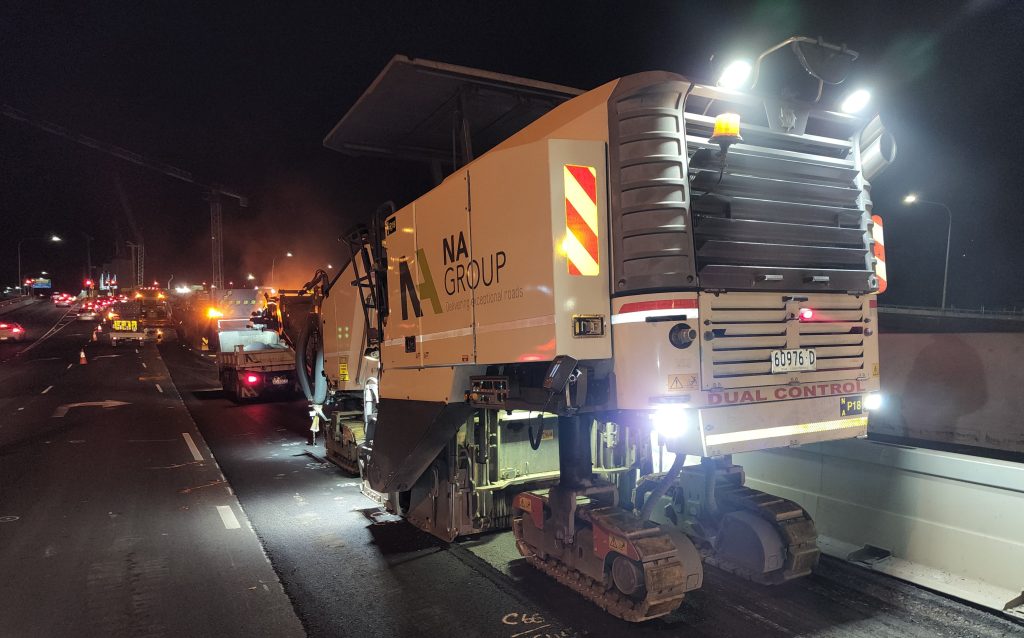 NA Group has been appointed to deliver asphalt paving, profiling, spray seal and concrete slab replacement (concrete pavement restoration works) as a part of the Rozelle Interchange stage. These services are being delivered at different locations including Victoria Road East, Iron Cove Link and the Rozelle Interchange.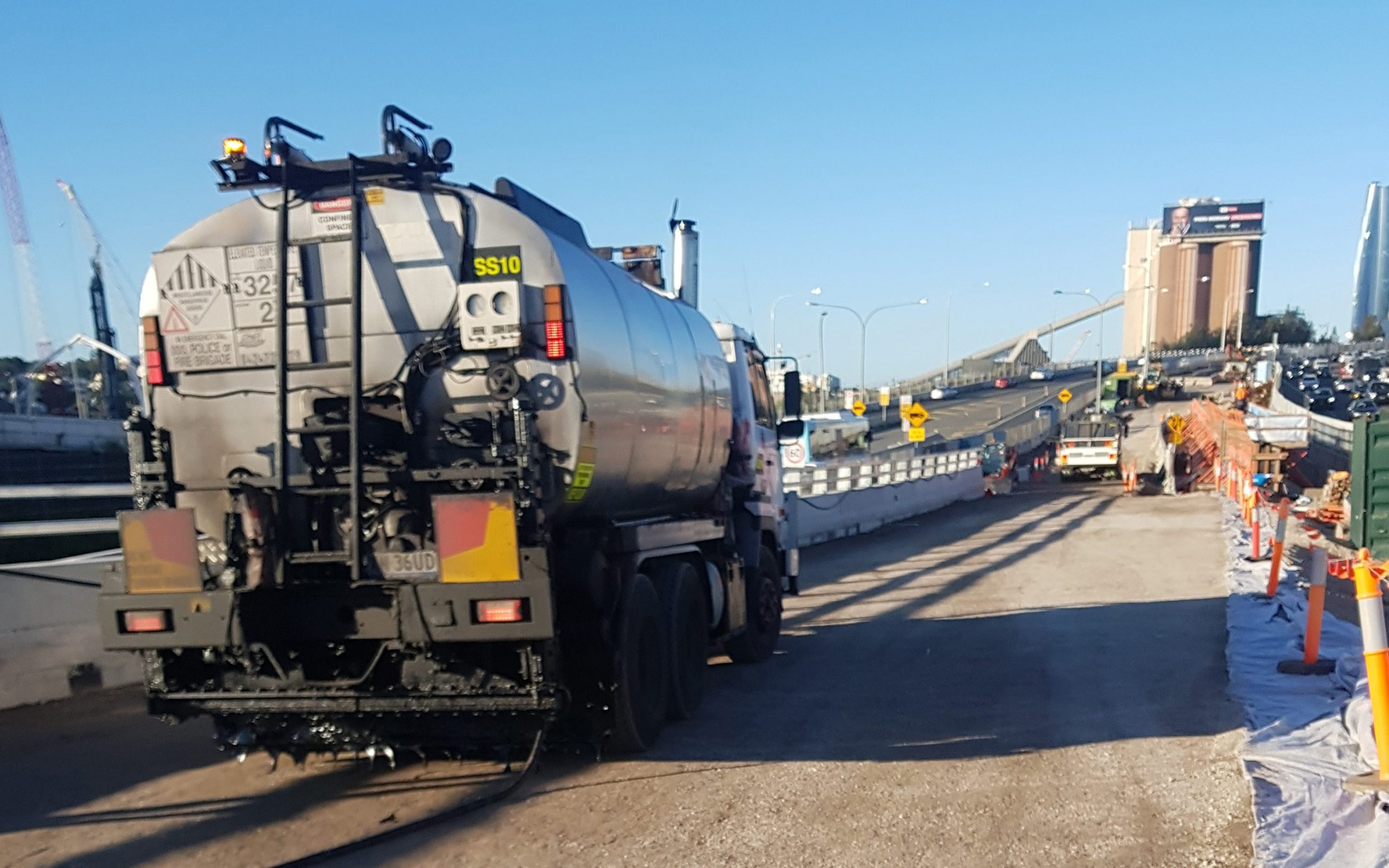 The following services have been delivered, and will continue to be delivered till project completion in 2023:
• Planning and resourcing crews to meet the client's critical timelines.
• Paving for ride on new carriageways.
• Coordinating spray seal & asphalt services.
• Night works under ROL closures.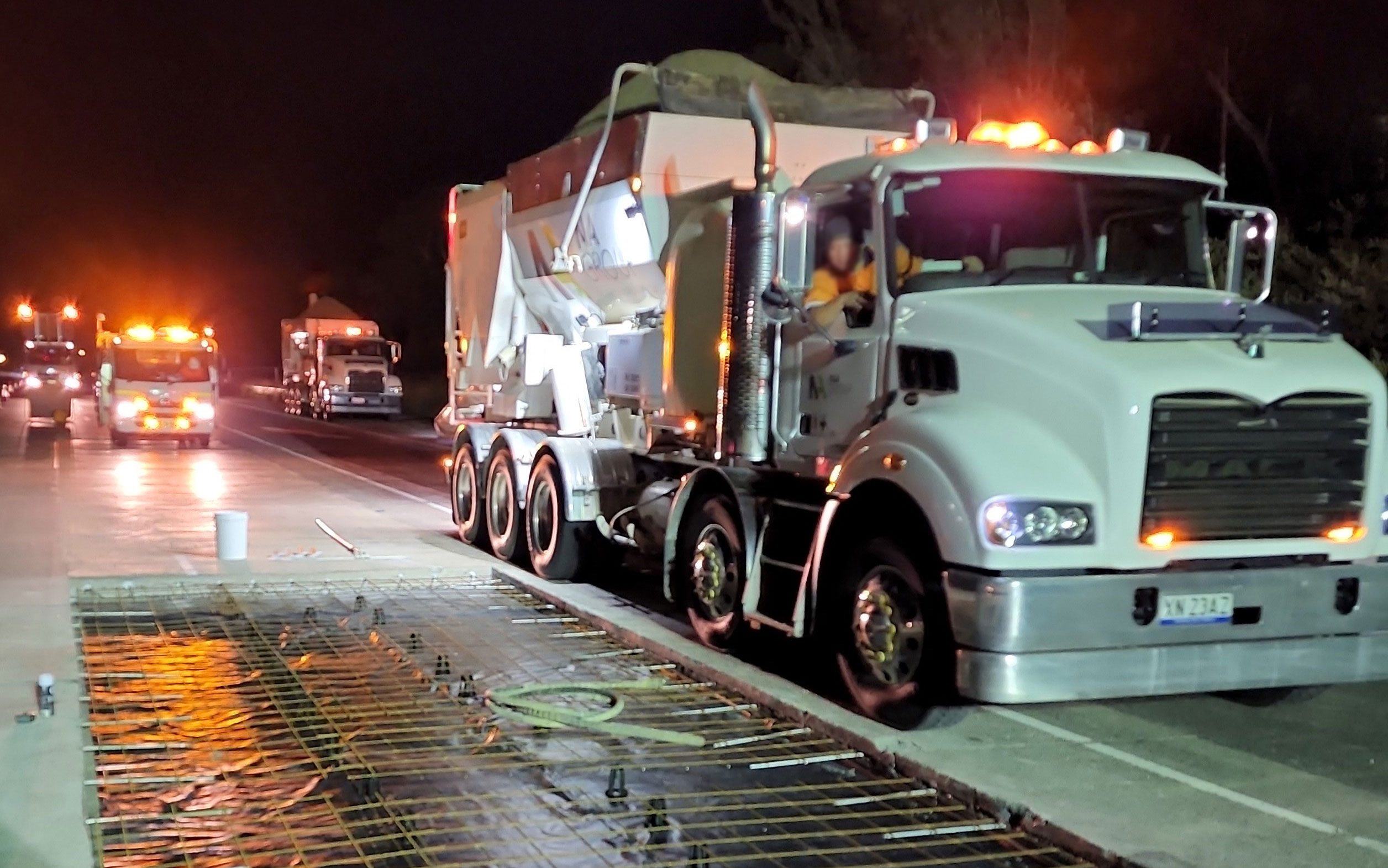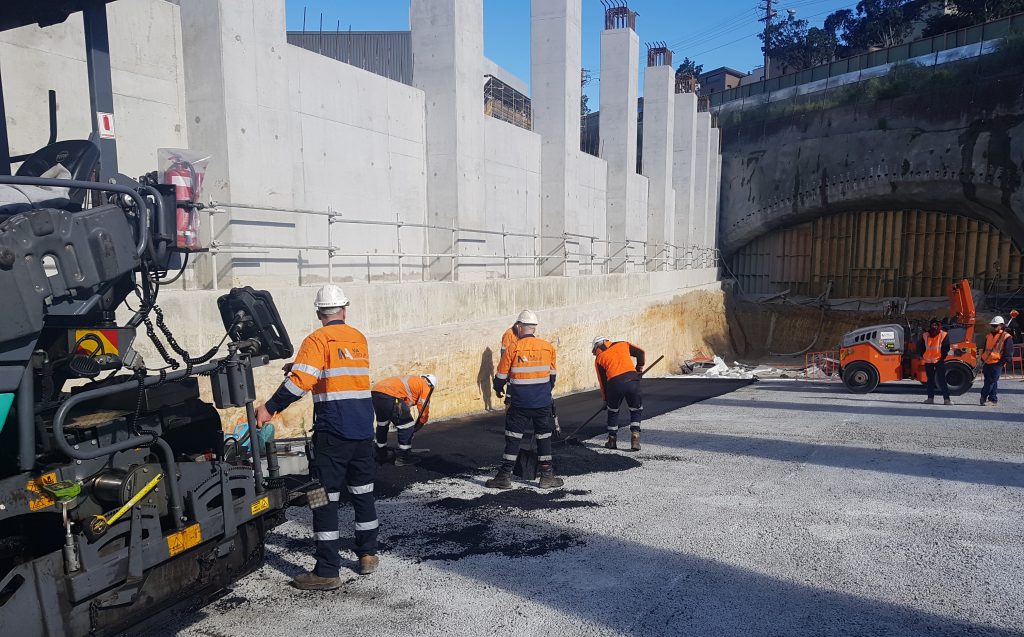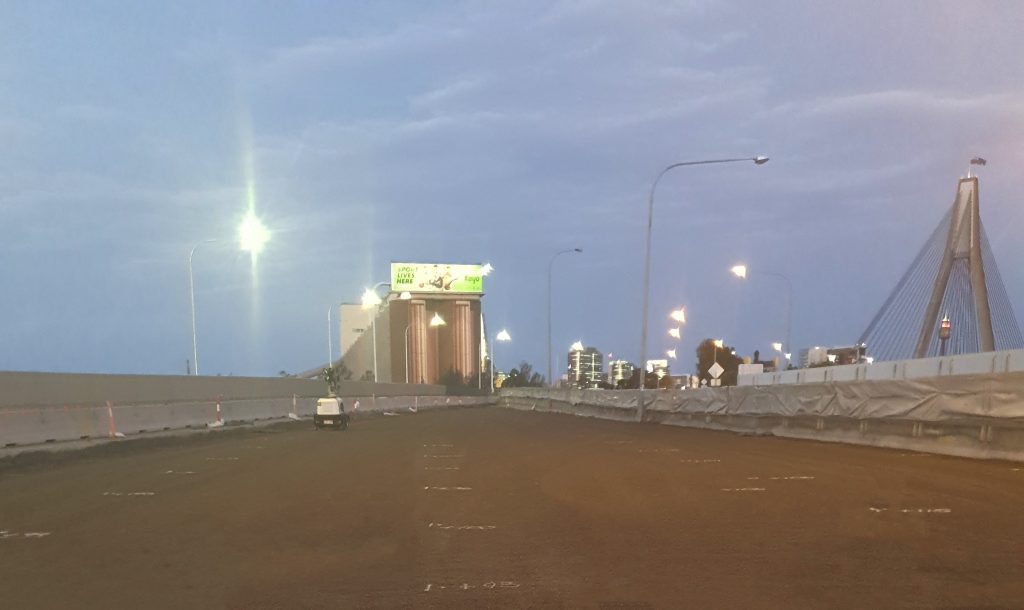 Other Projects: